The Home Depot describes how to care for orchids
We use your sign-up to provide content in ways you've consented to and to improve our understanding of you. This may include adverts from us and 3rd parties based on our understanding. You can unsubscribe at any time. More info
Orchids can seem like challenging plants, however, if you follow care tips for the plant carefully, they will thrive and produce beautiful flowers. One orchid owner was left concerned after she shared a photo of the plant's stems which had turned "soft and brown". She posted the photo on a Facebook group dedicated to sharing gardening tips and tricks similar to those from cleaning star Mrs Hinch.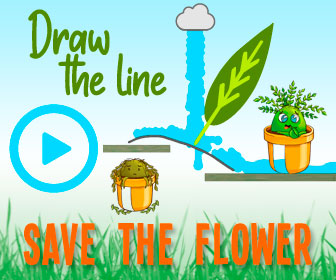 Mrs Hinch, whose full name is Sophie Hinchliffe, is not only a cleaning sensation but a gardening fan too.
She often shares videos with her 4.1 million followers on Instagram of her gardening.
The gardening social media group, which has over 100,000 members, sees people post tips and photos of their incredible gardens and plants.
Orchid owner and Facebook user Lynne Combe posted the photo of her orchid on the group and asked: "This is my orchid after flowering.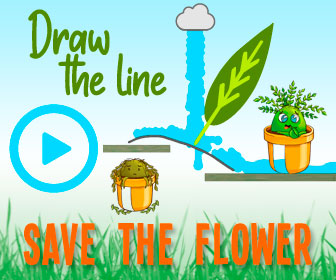 "The stem has gone light brown and soft. Is there anyway I can save it?"
Her post was immediately inundated with advice from Mrs Hinch fans.
The most common response was that the plant had simply finished flowering so Lynne needed to cut the orchid back.
Mariane Armstrong-Holmes said: "That's what they do after flowering.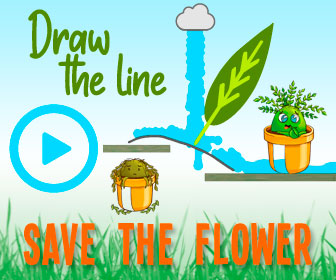 "Cut it back to the last node. It will grow again after a rest."
DON'T MISS
Houseplant expert shares how to get a 'brand new orchid' for free [INSIGHT]
Orchid expert shares common reason for orchid dying [UPDATE]
Orchid care: Houseplant expert shares 'ideal' position for your plants [ANALYSIS]
Kate Doyle wrote: "I think it's just done flowering. Cut them off."
Egle Lopaityte agreed and said: "Stems are meant to dry off after flowering, clip them off to save energy for the plant.
"Look after leaves and roots, the plant will do the rest."
Lucy Trowell said: "I have cut the dry stems off and a new one has shot up."
Looking for a new home, or just fancy a look? Add your postcode below or visit InYourArea
Julie Sowah wrote: "I've had mine for years, it's finished flowering, so cut the flower stems right back, only water now and then, mist with water every so often, then in a few months you will get more flowers stems grown up."
Jacqueline Haycock shared: "Cut off and await a new flower shoot! It's exciting looking for them!"
Christine Robinson commented: "That's normal. Cut off the stem when it's finished flowering and it will grow another one.
"They flower two to three times a year. The older the plant, the more flowers I get, I've found.
"My three orchids have been in bloom for around two months constantly and have had a lot of flowers. They're about four years old."
According to Gardening Know How.com, you can do major pruning once the orchid is completely done blooming.
Trim the stem that had the blooms on it off by about an inch away from the main stalk.
Make sure your cutting is clean and even and cut back any parts of the stalk that has turned yellow or brown.
Source: Read Full Article