We use your sign-up to provide content in ways you've consented to and to improve our understanding of you. This may include adverts from us and 3rd parties based on our understanding. You can unsubscribe at any time. More info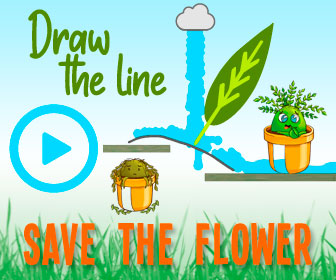 Most citrus trees flower in the spring and fruit in the winter, although lemons produce fruit during all seasons. Citrus trees are extremely popular in the UK due to how easy they are to care for, although during the cold weather, experts warn they must be inside or in a greenhouse.
What's more, citrus plants can be potted in terracotta pots, making them super easy to move around the home and garden.
They are also affordable and self-fertile, meaning they will reproduce fruit.
Karen Bell, Creative Director, David Salisbury, said: "Whilst many assume it's not easy to grow fruit trees in the UK, especially in the winter months, because of their structural makeup of orangeries, extensions can actually be a great source of warmth and shelter for plants and trees that wouldn't usually survive the cold weather.
"This trend also plays into the fact that we're spending more time in our homes post-pandemic, especially with the shift to remote working, and alongside this, more households are making an effort to consider sustainable eating habits, and growing your own fruit is a great way to achieve this.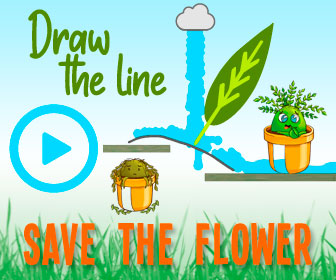 "Naturally, given the name, orange trees grow well in extensions, with popular variations like Valencia oranges always a good choice.
"Those with smaller orangeries may wish to consider dwarf orange trees which are easier to manage and don't require cutting and shopping down.
"Lemon trees are also worth exploring, and usually grow faster than orange trees, plus they produce fruit during all seasons.
"In general, oranges and lemons are much more suited to being grown in an extension than limes.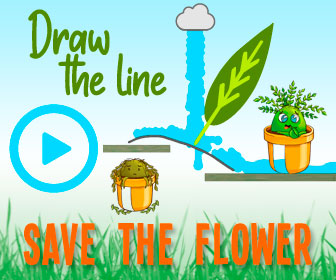 DON'T MISS:
Mum creates kitchen bar for £19 using genius space-saving hack [PICTURES]
Mrs Hinch fan shares 'fantastic' method for cleaning mattresses [COMMENT]
House prices to soar by 13% over the next five years in major boom [INSIGHT]
"When growing fruit indoors, it is of course really important to think about heating and ventilation.
"Open windows and doors where possible to circulate some fresh air and reduce the potential for pest issues.
"Other typical orangery features like French doors, bi-fold doors, or food vents come in great use when growing plants indoors and underfloor heating can be added to provide a constant, uniform warmth during the winter months."
According to the Royal Horticultural Society, citrus trees need regular feeding and watering.
However, overwatering in winter is one of the most common problems.
Centrally-heated rooms are also not recommended for citrus plants as they can be too hot, lack humidity and light leading to trees.
Plants should also be repotted annually, with fresh compost.
Tomatoes, although thrive in warmer climates, can also be grown during winter months.
Experts at Rhino Greenhouses Direct said: "Tomatoes are sub-tropical plants and therefore thrive in warm, sheltered and sunny environments.
"Greenhouses are an ideal place for them.
"Tomatoes should preferably be grown in full sun.
"Tomato plants love rich and fertile soil and you will need to water them regularly as they are thirsty plants.
"Beware though, if you overwater them the tomatoes will rot or split.
"Once the first flowers have bloomed, tomato plants need feeding with high potassium feed such as Tomorite, once a week."
Herbs like basil can also be grown during the winter providing they are looked after.
Source: Read Full Article