All products on this page have been selected by the editorial team, however Stylist may make commission on some products purchased through affiliate links in this article
Take your Christmas decor to the next level by leaving the garish festive colours behind for these simple yet effective rustic buys.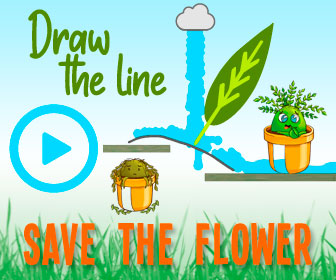 When you think of Christmas colours, red and green often come to mind.
While they are undoubtedly the colours of Christmas and tend to fill us with excitement at the sight of them, sometimes, they can be particularly garish and don't always provide the look you want to go for.
Luckily, Christmas decorations have advanced over the years and there are decor styles to fit your personal taste – one of which is the emergence of a rustic decor that embraces natural hues and materials and celebrates a more pair backed approach to Christmas styling.
And if you're looking to switch up your decor choices from garish greens to subtle hues, we've rounded up some rustic Christmas decor that will do the trick.
You may also like
23 wonderful Christmas crafts for adults to try this festive season
Amara Christmas Straw tree ornament

Christmas decor: Amara Christmas Straw tree ornament

Adorn your home with this charming tree ornament from Amara Christmas. Natural in colour, it features a layered straw design pairing beautifully with any Christmas decor.

Shop Amara Christmas Straw tree ornament, £36

BUY NOW

Wilko cosy pine cone hanging Christmas decorations

Christmas decor: Wilko cosy pine cone hanging Christmas decorations

Pine cones are the ultimate rustic Christmas accessory – and this pack of four is inspired by the outdoors and designed to bring comforting warmth to the decorations. 

Shop Wilko cosy pine cone hanging Christmas decorations £4

BUY NOW

Zara Home Christmas tree decoration

Christmas decor: Zara Home Christmas tree decoration

This adorable paper Christmas decoration is perfect for hanging on your tree this season.

Shop Zara Home Christmas tree decoration, £4.99

BUY NOW

Rockett St George natural cream faux floral wreath

Christmas decor: Rockett St George natural cream faux floral wreath

Guests are sure to marvel at this natural-coloured wreath, which features a combination of faux florals made from beautifully beaded detailing in a gleaming gold and cream colour.

Shop Rockett St George natural cream faux floral wreath, £25

BUY NOW
The Wedding of my Dreams Scandi style wooden Christmas decorations

Christmas decor: The Wedding of my Dreams Scandi style wooden Christmas decorations

Mix and match your tree decor with these wooden Christmas decorations, which include brown twine so they can be hung easily. Simple and effective.

Shop The Wedding of my Dreams Scandi style wooden Christmas decorations at Not On The High Street, £14

BUY NOW

John Lewis & Partners 240 LED firecracker lights

Christmas decor: John Lewis & Partners 240 LED firecracker lights

Christmas isn't complete without the twinkle of illuminating fairy lights – and these John Lewis LED firecracker lights will add a lovely amount of sparkle to your home.

Shop John Lewis & Partners 240 LED firecracker lights, £30

BUY NOW

Wayfair natural wooden candlestick

Christmas decor: Wayfair natural wooden candlestick

Christmas isn't complete without the flicker of candles – and this natural wooden candlestick will hold your candles in place as they shine beautifully across your home.

Shop Wayfair natural wooden candlestick at UFurnish, £14.99

BUY NOW

Dunelm light up rattan ball

Christmas decor: Dunelm light up rattan ball

This rattan ball is an elegant decoration for your house this winter and will be a cute addition to your Christmas decor. 

Shop Dunelm light up rattan ball, £18

BUY NOW

Ginger Ray rustic wooden Merry Christmas bunting

Christmas decor: Ginger Ray rustic wooden Merry Christmas bunting

Add a trendy rustic feel to your home this Christmas with Ginger Ray's wooden Merry Christmas bunting.

Shop Ginger Ray rustic wooden Merry Christmas bunting, £7.99

BUY NOW
Images: courtesy of brands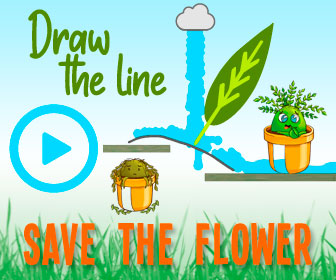 Source: Read Full Article