Alan Titchmarsh gives advice on how to plant tomatoes
We use your sign-up to provide content in ways you've consented to and to improve our understanding of you. This may include adverts from us and 3rd parties based on our understanding. You can unsubscribe at any time. More info
Tomato plants are easy to grow from seed and can be sown as early as February for a July crop. However, given the cold UK winter weather, they are best sown indoors initially before being moved outside. If you have started your plants off in a warm space, this month is the time to get them outside into their final position.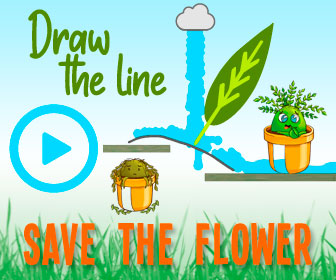 But gardeners should keep an eye on the calendar and weather forecast before doing so, as the exact time you move plants outside can be critical for their health.
According to Gardeners' World, the best time to move your tomatoes outside is "after the last frost in May".
This can depend on where in the UK you live, with southern regions likely to experience warmer temperatures before they arrive in the northernmost parts of the country.
Before moving your tomato plants outside, it's a good idea to check the long-range weather forecast of your local area.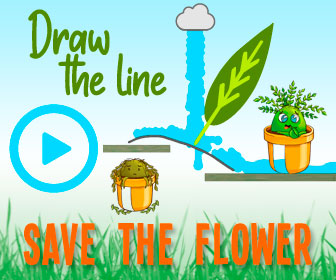 According to PlantMaps.com, on average, the last frost should have passed in most parts of the UK by May 10.
However, this can vary with some places experiencing bursts of frost up until the end of June, such as in some parts of northern Scotland.
If you are concerned about frost, tomatoes grow quite happily in a greenhouse.
According to Gardeners' World: "Growing tomatoes in a greenhouse is very similar to growing them outside, except you get a longer growing season."
DON'T MISS
Cleaning: How to 'eliminate yellow stains' from pillows 'with ease' [COMMENT]
What to prune in May – four plant types to trim for spring [INSIGHT]
Cleaning: 'Cheapest' way to get rid of ants in homes – 'kills them' [REVEALED]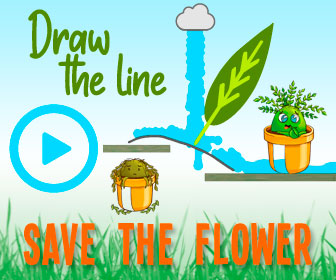 Before moving your tomato plants outside, you will need to harden them off.
Hardening off is the process of getting your plant used to cooler temperatures.
You can do this by moving your tomato plants to a cold frame.
Open the lid during the day and close it at night for a week to ensure the plants don't get too cold.
Where is the best spot to plant tomatoes outside?
Tomato plants thrive in sunny, warm spots, so gardeners should aim for a sheltered area which gets plenty of sunlight.
They can be planted directly into a border but will need lots of well-rotted soil compost to be raked through.
If you do wish to add them into pots, use 30cm pots or opt for growing bags.
There should be enough space for two to three plants in each grow bag.
Source: Read Full Article