R&B musicians are among the highest paid artists of all time. There's a huge following and massive fan base to this music genre which seems to just keep growing and growing. There are a select few R&B artists that climb to the top and just keep rising, and the income potential for the world's most successful R&B artists seems to be unlimited.
RELATED: 10 Highest Paid Rappers To Date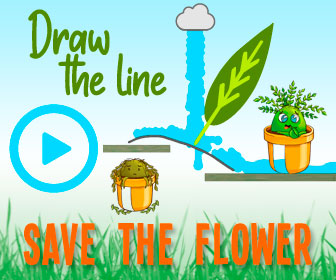 Album sales and downloaded content are the most obvious forms of income, but it seems that once they become celebrities, the possibilities are endless as many of them move on to create or invest in different types of businesses.  Let's take a look at the 10 Highest Paid Musicians To Date.
Click the button below to start this article in quick view
10

Ashanti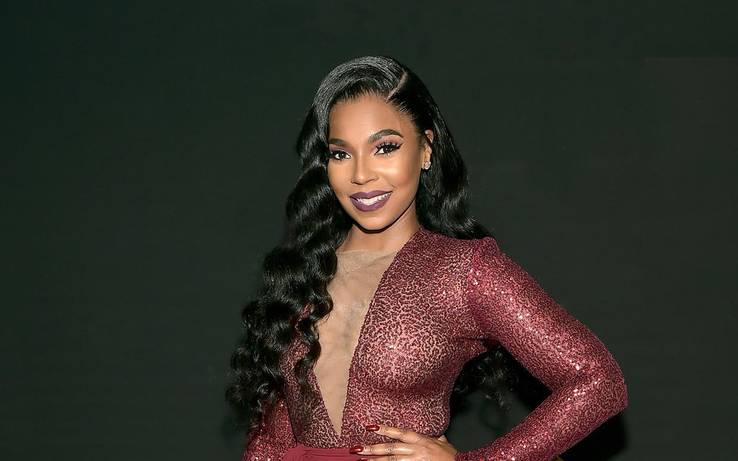 Ashanti's net worth is pegged to be somewhere near $40 million. While she is incredibly famous, she seems to stay out of the spotlight and isn't as prominently recognized around the world as some of her colleagues in the industry. She was first discovered as a young teen and has since grown in the industry to become a successful signer, recording artist, and producer.
RELATED: 10 Highest Paid Pop Musicians To Date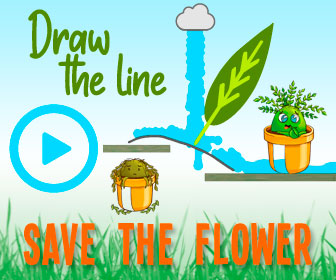 Her fame, and subsequently her earning potential skyrocketed when she added vocals to Ja Rule's "Down 4 U". That song went platinum and was the leading song from Murder Inc. Records. Ashanti now demands a massive wage for each concert and continues to reap the benefits of earnings from downloads and merchandise sales.
9

Beyonce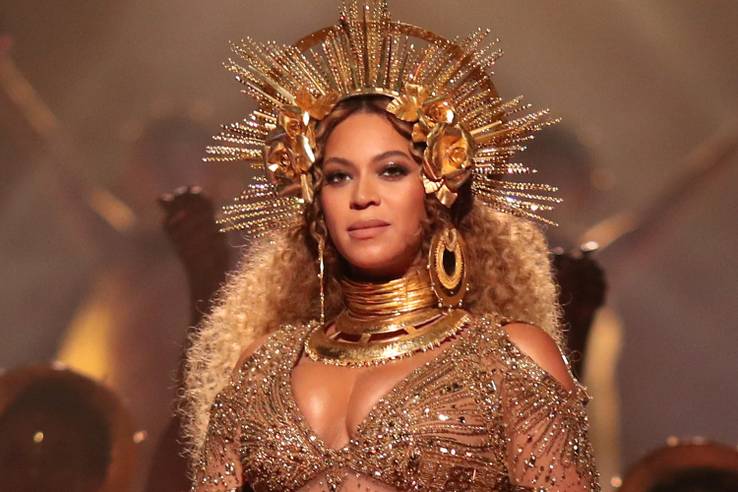 With a net worth of over $355 million, it seems that Queen B can get anything she wants- and she sure does spend lavishly! Her success story began with the instant success of Destiny's Child, where her lead vocals became the focus of fan attention.
RELATED: 10 Richest R&B Singers
After many successful years with her friends in Destiny's Child, she broke off and went her own way, establishing her solo career with the launch of "Dangerously In Love". That proved to be a great decision as she is now among the highest paid artist of all time, with sold out tours across the world, and a list of awards and accolades that are too many to mention.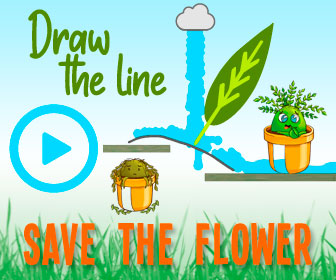 8

Chris Brown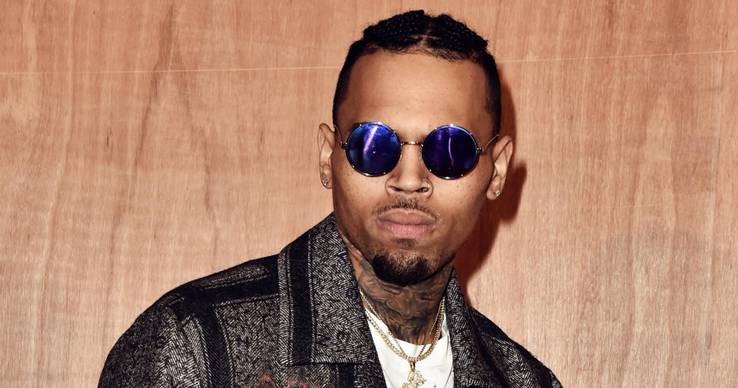 With a net worth of well over $50 million, Chris Brown is among the richest artists in the hip hop and R&B categories. He has had multiple songs featured in the Billboard Top 100, and many of his albums have been certified double platinum. Despite his rocky and often tumultuous personal life and publicly displayed behavioral issues, Chris Brown's fans remain dedicated to the star, and ready to shell out big bucks to hear his music. His annual salary seems to be within the range of $5 million, and with a continuously growing fan base, there seems to be no end in sight!
7

Kelly Rowland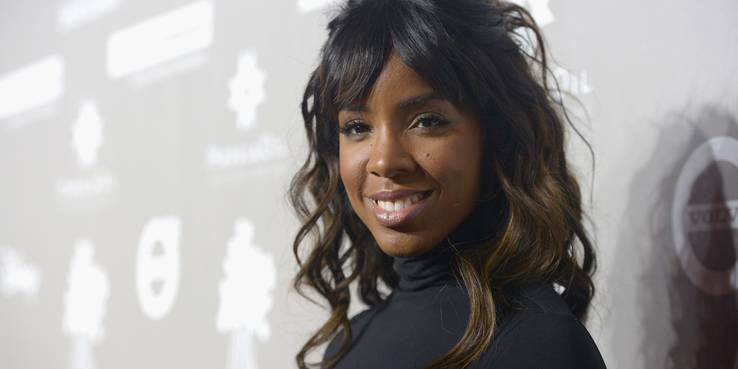 Kelly Rowland earns roughly $9.497.72 per day. That's a pretty decent chunk of change for this 38 year old artist. Her wealth and success have been largely credited to her successful career with Destiny's Child, although she did see widespread appreciation to her solo career as well.
RELATED: 15 Throwback Photos Of Hot R&B Artists In Their Prime
Her first solo album was released in 2002 and featured a duet with Nelly which spent two months at the top of the charts. She has also made appearances on film and on the small screen. She's kept busy since her musical rise to fame with her girl-group, and she's now estimated to be worth well over $20 million.
6

Mariah Carey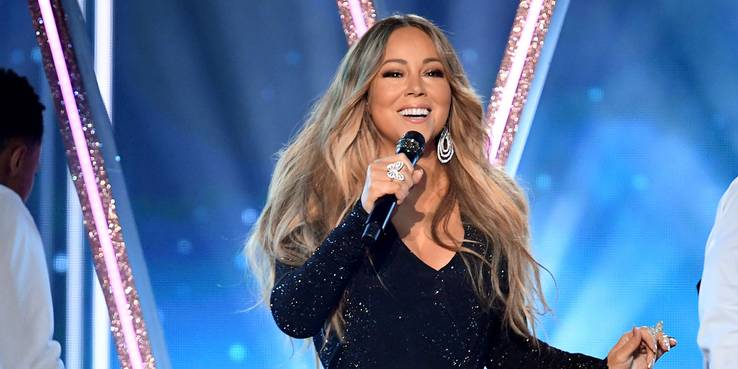 Mariah Carey is a household name and a world-renowned Diva. She's definitely earned the right to sit atop her throne as one of the most successful female artists of all-time. She has a net worth of over $520 million, and she hits high notes that very few can ever duplicate. She rose to fame in the early 1990's and hasn't stopped since. Adding to her clearly defined wealth in the music industry, she also signed a deal with Elizabeth Arden in 1992 which greatly added to her wealth.
5

Mary J. Blige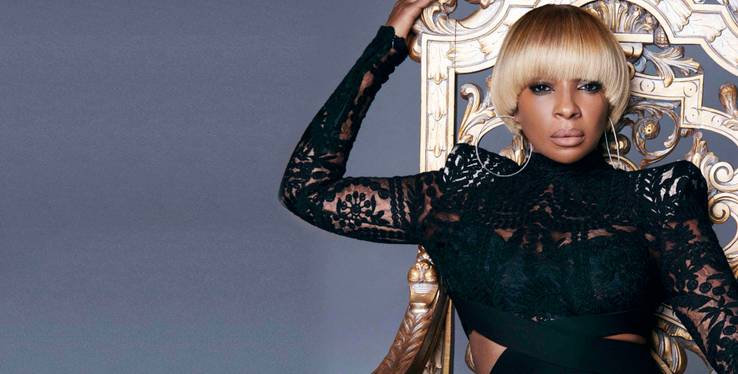 Mary J. Blige is one of the most popular female R&B artists of all-time. Her concerts sell out in mere minutes and merchandise flies off the shelf. She has a net worth of well over $20 million, and this continues to grow each day. Most of us have followed her fame within the music industry, but she has also made quite a name for herself as an actress and model, further increasing her income potential and overall wealth over the years.
RELATED: The 10 Most Popular Rappers For 2012
Her awards include 9 Grammy's, 3 Golden Globe nods, and she has sold over 75 million records worldwide. She's come a long way from her humble upbringing in New York, and we expect to continue to be entertained as her stardom continues to rise.
4

R. Kelly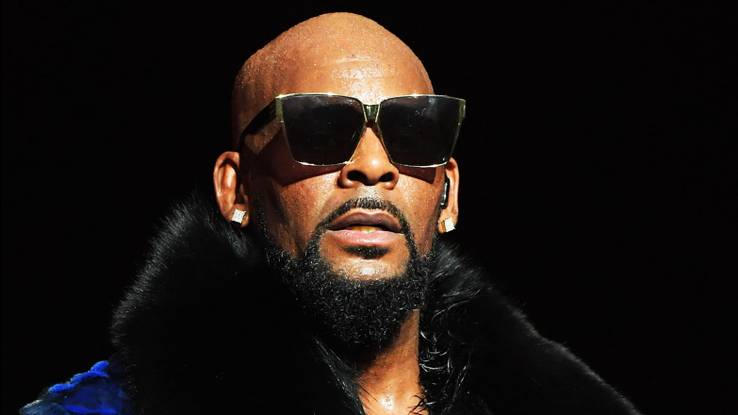 R.Kelly has been in the news lately, for all the wrong reasons. His successful music career has been tainted with serious criminal allegations, jail time, and financial issues that have been widely reported on every major news channel. We cannot argue, however, that despite his inability to gain control over his fiancés and his personal life, R.Kelly remains one of the most highly paid R&B artists of all time. At one point, his net worth was reported as being well over $150 million dollars, but this has sadly been reduced to $1 million as he battles his issues in court. R.Kelly is a prime example of someone who has risen to the top, only to come crashing down – we hope he finds a way to recapture his success in the future.
3

Rihanna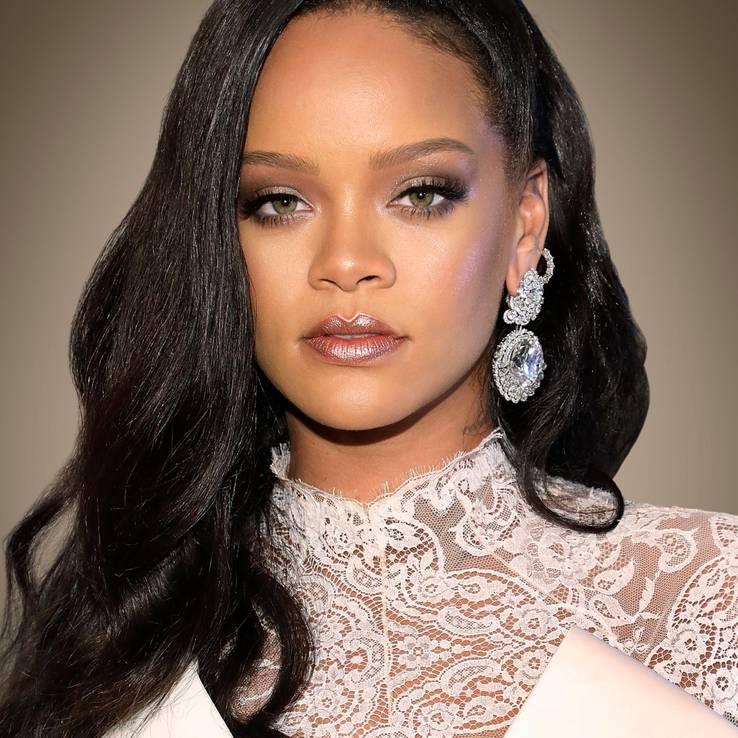 Can you even imagine what it would be like to have $600 million at your disposal? Well, Rihanna doesn't have to. Her net worth is pegged as being $600 million and keeps rising – daily! She is the world's richest musician, and certainly the highest paid R&B artist of all-time. With an astounding singing career that has taken the world by storm, everything she touches seems to turn to gold.
RELATED: 10 Things Beyonce Does To Achieve Success
Since her launch in 2003, Rihanna has since become recognized as a singer, songwriter, record producer, fashion designer, actress and philanthropist. She is honored in her homeland of Barbados and is celebrated every time she returns "home". Her distinctive voice and unmistakable looks are recognized globally, and it seems nothing will stop this star from continuing in this upward motion. She has publicly stated that she loves being an artist and has no intentions of stopping anytime soon.
2

Usher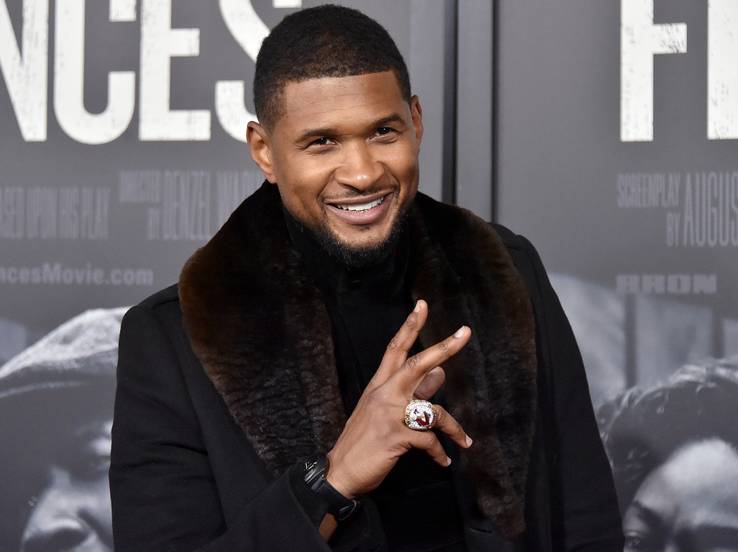 Usher has been in the music scene for a long time. He rose to success back in 1997 with the release of his album "My Way", and has been continuing to climbing the charts since then. There seems to be no stopping this star, as he continues to shatter records with his unmistakable voice. Not only is he famous for his singing career, but he's also recognized as being a very talented dancer.
RELATED: 10 Highest Paid DJs To Date
Watching Usher perform is entertaining in every way, which sets him apart from many other artists who seem to be singularly skilled. Usher's net worth is stated to be well over $180 million dollars, and we have no doubt that future work and performances will further heighten both his success, and his incredible wealth.
1

Whitney Houston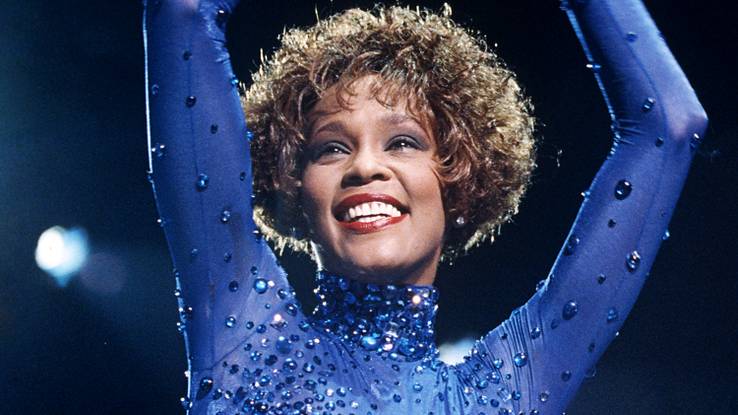 The late Whitney Houston is an undeniable R&B superstar. She's as famous for attaining her incredible $100 million net worth at the peak of her career, as she is for the tumble of her career. At the time of her death, her finances were in shambles, and it's reported she was roughly negative $20 million in the hole. Whitney's voice was undeniably one of the most distinctive in the world.
She hit high notes that made everyone's jaw drop, and maintained a sold-out crowd at every single performance for the duration of her career. Fans flocked to her feet at every opportunity and were very willing to shell out mounds of money to hear their favorite star perform on stage. IThe day after her death, iTunes increased the price of Houston's songs, and her record label and those who are part of inheritance were set to make an astounding amount of money. The demand for her music continues to soar, and Whitney Houston continues to earn money from the grave.
NEXT: 10 Crazy Expensive Things Mariah Carey Has Bought
Tags:Highest-Paid Musicians
Source: Read Full Article