Asda outline their latest safety measures during the pandemic
When you subscribe we will use the information you provide to send you these newsletters.Sometimes they'll include recommendations for other related newsletters or services we offer.Our Privacy Notice explains more about how we use your data, and your rights.You can unsubscribe at any time.
Asda shoppers could soon get more discounts as the supermarket giant is thought to be cutting costs throughout stores. This follows a range of household staples which were recently reduced.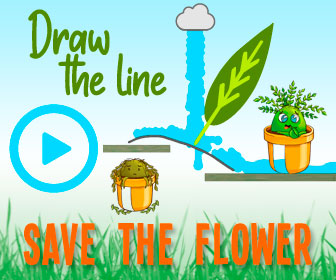 Like many supermarkets, Asda will often run promotions to give Britons the best deals possible.
These temporary deals are often seasonal or in line with special events, giving customers the chance to save on relevant items.
As well as constantly introducing weekly deals, the supermarket has been lowering some prices for good.
Promising "everyday low prices", it has reduced the cost of various essential items.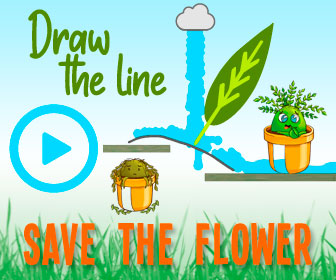 It has now slashed the price of ranges including desserts and baking items with more cuts on essential items expected as soon as next week.
This follows the supermarket promise to invest £100million into discounts and advertising.
The move is expected to help the supermarket rival discount supermarkets such as Aldi and Lidl.
Asda has already introduced more cheap deals in the last year.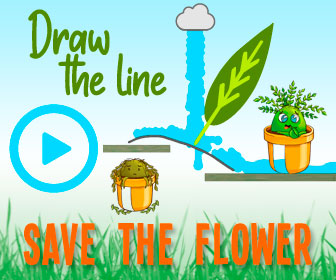 During the pandemic, Asda dropped the price of more than 1,000 essential items such as meats, cheeses and cupboard staples.
Most recently, it permanently lowered the cost of 62 essential items.
This focuses on making its Free From range more affordable for customers.
It involved discounts of up to 78 percent on key items such as Free From flour, cereal and bread.
Free From discounts
Free From Gluten Free Flour was £1.50 now 33p
Free From pasta range was £1 now 53p or two for £1
Free From Meat Gravy 170g was £1.20 now 60p
Free From Special Flakes was £1.80 now 62p
Free From Choco Snaps was £1.80 now 87p
Free From White Rolls was £1.50 now 96p
Free From Grated Cheese was £2 now £1.40
Free From Freida the Caterpillar Cake was £6.25 now £5.92
The prices were introduced permanently making products more affordable for different dietary requirements.
Rebecca Long, senior buying manager, Free From at Asda said: "With more people than ever buying Free From foods, we're pleased we can help make these more affordable by lowering our prices, matching the prices of selected lines gram for gram against the non Free From equivalent.
"We believe there should be no reason for our customers to pay more for food if they have an intolerance.
"[We] want to ensure our customers can get everything they need under one roof, regardless of dietary requirements or lifestyle choice."
Source: Read Full Article