We use your sign-up to provide content in ways you've consented to and to improve our understanding of you. This may include adverts from us and 3rd parties based on our understanding. You can unsubscribe at any time. More info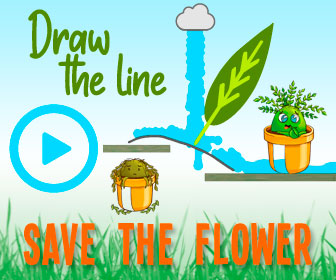 The dating website Seeking revealed the most compatible star signs based on "match data" as well as the star signs that are the luckiest at finding love.
The dating experts revealed Leo and Capricorns are the two zodiac signs that are the luckiest in love.
According to Seeking, those born under the star signs receive the most amount of matches with Capricorn having an impressive 19 percent success.
Geminis and Virgos, on the other side, have the strongest interest in "star sign" compatibility.
The dating app shared what have been the most compatible star signs in August based on "match data".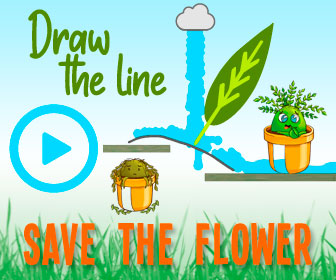 Most compatible star signs in August:
Leo and Gemini
Capricorn and Cancer
Scorpio and Scorpio
Aquarius and Leo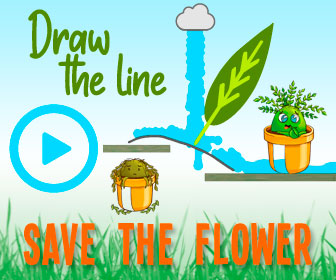 Libra and Aries
According to the experts, this shows significant match compatibility between water signs and 20 percent will unusually find their match with another water sign.
Seeking also revealed that single Britons are the ones who look at horoscopes the most in order to have some guidance in finding love.
A total of 60 percent of British daters ask about star signs when chatting to someone online and 30 percent look up their star sign compatibility ahead of a first date.
According to the data, two in 10 Britons also prioritise star sign compatibility when looking for a partner.
Single Virgos (August 23 – September 22) will experience "a major energy shift after August 22 as the confident sun leaves passionate Leo for your practical sign," according to the zodiac site Horoscope.com.
"So you'll be trading some excitement for more down-to-earth, grounded sensations, but that's honestly okay with you. You're comfortable being a reliable dating option!"
It added that by the time romantic Venus reaches fiery, exciting Leo at the end of August, "you'll be ready to turn up the heat with someone who is impossible to ignore".
"The flashy energy surrounding this transit makes you more outgoing and spontaneous as well, and making the first move could result in a fabulous night or a long-term thing. Not knowing the outcome makes it even more electric!" it advised.
Virgos who are in a relationship will enjoy "attention from their partner, just in a subtler way," the zodiac site explained.
"Just because you're over the massive PDAs you've been putting on lately doesn't mean you don't want to be touchy-feely behind closed doors."
Virgos matches for August:
Cancer
Capricorn
Aquarius
Source: Read Full Article