Just after four professional fights, YouTuber Jake Paul became one of the highest-paid boxers in the world. According to the reports of Sportivo, over the past year, Jake Paul was named among the top three highest-paid boxers in the world, following former heavyweight champion Anthony Joshua and super middleweight champion Canelo Alvarez. Paul has reportedly earned millions in the past year after his four professional fights.
YoutuThe 24-year-old YouTuber and Boxer are gearing up for his upcoming fight in December against the reality TV celebrity Tommy Fury. However, with his current millions earned after four rows, Paul is not done taking more money from boxing. According to various media outlets, staying true to his nickname The Problem Child, Paul did not sign up voluntarily to do the drug test before the fight and must be required to do so, which caused a stir.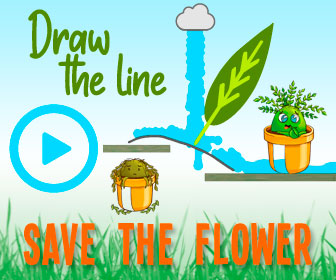 RELATED: A $100 Million Fight: Legend Mike Tyson Says He Would Step In The Ring With Logan Paul For A $100 Million
Paul's Career As A YouTube Sensation and Former Disney Star
Jake Paul Goes Rouge
A post shared by Jake Paul (@jakepaul)
After being fired from the Disney show Bizaardvark, Paul, who was 20, had already jump-started his YouTube career and was already famous with his Team 10 Youtube collective. The channel garnered 8.5 million subscribers when videos of pranks and stunts on their residence were being filmed. However, when his neighbors were interviewed about his antics, they were displeased and described the situation as a war zone and a living hell. The neighbors were able to endure him starting a massive fire in the backyard, building a waterslide to shoot the people into the pool, and doing dirt bike stunts across his streets, but they had enough when he leaked his address, and a huge crowd showed up on the Beverly Grove. The neighbors of Paul met with the police and city officials to discuss the matter and to eventually file a class action suit against the YouTuber; in the end, he was sued by the owner of the house he was renting for $2.5 million.
After these incidents, Paul decided to focus more on the content on his channel. He then started ventures which tend to revolve around his young followers. This venture is yet again controversial as he was asking for money from his kid subscribers. According to Paul, education is not a vital factor in success because he did not do well in school, but he became successful, so the kids should follow his lead. So, he started his educational programs where he taught kids how to be influential and eventually make money through the internet like him. The program charges $7 where they could unlock videos that will give them a roadmap to success. However, most people complained because $7 does not unlock all of the videos, and the videos included in the $7 were just essential tips like you should own a phone, create a video based on your interest, etc. Eventually, he stopped it because of the outrage from the fans.
The Birth Of The Problem Child
READ NEXT: Becoming One Of The Most Powerful Women In Fashion: 6 Ways Anna Wintour Achieved Success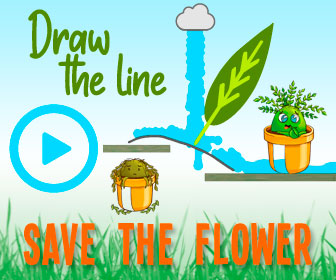 Sources: SCMP, Mirror UK, Insider, Sports Keeda
Source: Read Full Article