GMB: Sean says Hancock 'ignored' him on mental health question
After a year of making the most of what you've got at home, an investment in some at-home dumbbells may be just the thing you need to reinvigorate some fit-spiration. If you're really starting to miss the gym, here are nine dumbbell sets to get your blood pumping and build those muscles.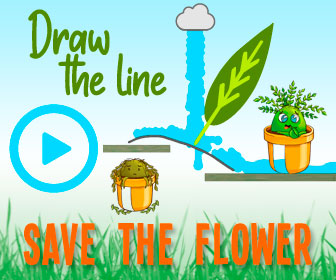 We will use your email address only for sending you newsletters. Please see our Privacy Notice for details of your data protection rights.
Xn8 Adjustable Dumbbells Set
The ability for the weight of this dumbbell set to be adjusted means you can do a bigger variety of exercises, giving you more bang for your buck.
RRP: £85.49
Shop on Amazon here…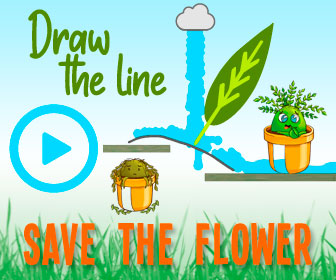 TNP Accessories Dumbbell Weights Set
The way these weights can be adjusted all the way up to 40kg means these dumbbells are great for the serious gym junkies who are ready to really start working their muscles. The weights are covered in a durable, food-friendly plastic covering that won't leave scratch marks behind.
RRP: £194.98
Shop on Amazon here…
Xn8 Neoprene Dumbbells
Manufactured using solid cast iron and quality neoprene coating, these dumbbells are highly durable and come in sets that range from 0.5kg to 10kg.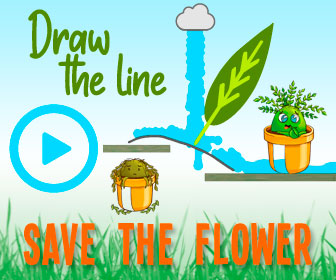 RRP: £25.99 – £99.99
Shop on Amazon here…
Anchor 20kg Adjustable Dumbbells Weights
Rubber grips and adjustable weights allow you to get the most out of your workouts without sacrificing safety.
RRP: £59.99
Shop on Amazon here…
ACTIVE FOREVER Hex Dumbbells
A kit made up of three sets of dumbbells in 1kg, 2kg, and 3kg, these are perfect for beginners to weightlifting or those who prefer lower impact workouts, such as yoga and pilates.
RRP: £85.99
Shop on Amazon here…
DEIRIS Dumbbells Set
Perfect for traveling, these dumbbells are water fillable and adjustable from 1kg to 35kg, depending on the level of intensity you're after.
RRP: £49
Shop on Amazon here…
METIS Hex Dumbbells
These dumbbell sets come in variations from 2.5kg all the way up to 30kg, so there's something for everyone. The hexagonal design of these weights prevents them from rolling during use.
RRP: £27.99 – £189.99
Shop on Amazon here…
Opti Vinyl Barbell and Dumbbell Set
This space-saving workout set allows you to strengthen and tone your full body during workouts.
RRP: £34.99
Shop on Argos here…
Opti Vinyl Dumbbell Case Set
An entry-level weight set, this kit comes with three sets of vinyl dumbbells from 0.5kg, 1kg, and 1.5kg that will come in handy during strength training.
RRP: £19.99
Shop on Argos here…
Source: Read Full Article