Matching Christmas pyjamas are a great way to start your Christmas festivities with your family and with the demand for them rising year after year, more and more brands have jumped on the hype and now have tons of styles available for you.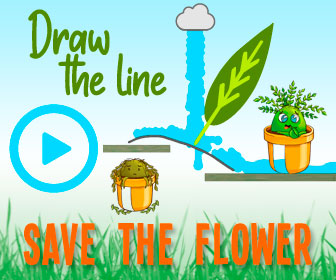 Due to popularity and with a sucky Christmas last year, Christmas pyjamas have already been available for months and we're so here for it. It's a great way to get the whole family involved, even Jacqueline Jossa's family have jumped on the bandwagon with their In The Style ones.
With more brands becoming inclusive, the ranges don't just stop at just his and hers, there's adults, baby grows, kids, teens, maternity and plus size so no one will be left out this Christmas, and lets be honest, there's nothing better than switching on the movie Elf Christmas Eve with a glass of mulled wine in some fun matching pyjamas right?
Well we've rounded up the best matching pyjamas on the market right now – take a look…
River Island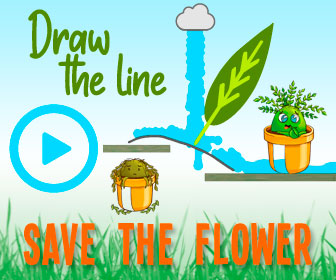 Whether you love a Fair Isle print, want to go all out with a novelty print, or like the look of this red check print, River Island have a pair for every kind of family.
Pyjamas, River Island, Prices start from £18 here.
Marks and Spencer
Marks and Spencer have a bunch of gorgeous matching pyjamas including a Harry Potter set for you to enjoy while you indulge in the films – there's even a pair for your four legged friend too.
Pyjamas, Marks and Spencer, Prices start from £8 here.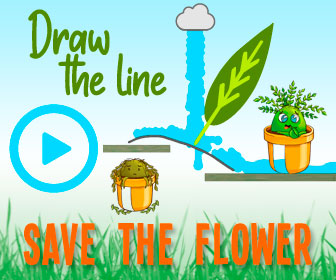 Gap
Gap have a great range of pyjamas this Christmas including some fun teddy slippers, make sure you snap them up just in time for the big day!
Pyjamas, Gap, £59.95 here.
Next
These fun pyjamas are perfect for Christmas Day! We love the adorable print and they're super soft and cosy – ideal for a family night in.
Pyjamas, Next, From £13 here.
Chelsea Peers
Chelsea Peers have a fab range of matching Christmas pyjamas in lots of fun prints, there's plenty of styles to choose from and they're quite possibly the softest pyjamas we've ever felt.
Pyjamas, Chelsea Peers from £18 here.
Boden
Not only do Boden have a fantastic range of matching Christmas pyjamas, they have matching day outfits too. We love this green reindeer printed pyjamas and guess what? They glow in the dark too!
Pyjamas, Boden, from £27 here.
Matalan
For all you Disney fans out there, Matalan have the best pyjamas for you and your family!
Pyjamas, Matalan, from £16 here.
M&Co
M&Co are another brand who have jumped on the hype this festive season, at such an affordable price, it would be rude not to!
Pyjamas, M&Co, from £16.99 here.
Source: Read Full Article