Most people are happy enough to own just one home, but Billionaires like Mark Cuban can afford to purchase an entire town. And that's what the entrepreneur has done after dropping an undisclosed amount on the Texas town of Mustang that was previously on sale for $2 million.
A post shared by Mark Cuban (@mcuban)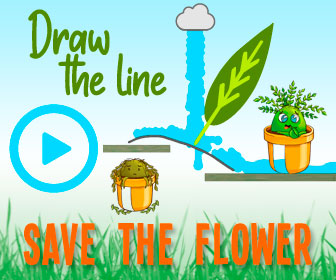 The Dallas Mavericks owner now possesses the town which spans only 77 acres and has a population of 23. The town is located about an hour south of Dallas in Navarro County, right off Interstate 45.
The town was founded in 1973 as one of the few places to purchase alcohol when most of the county prohibited liquor sales. The town has struggled since the 1990's when the county relaxed its liquor laws, and the drive out to Mustang for booze was no longer necessary.
RELATED: Lessons From The Shark: Mark Cuban's Most Important Rules For Businesses To Succeed
The real estate broker who listed the property, Mike Turner, was interviewed by the Houston Chronicle in 2017. He said of Mustang, "there was a strip club there called Wispers that has since permanently closed. There was a killing there, the business had quite a tale."
The town is also home to one sizable reptile. "There is a resident alligator in one of the ponds," Turner told the paper.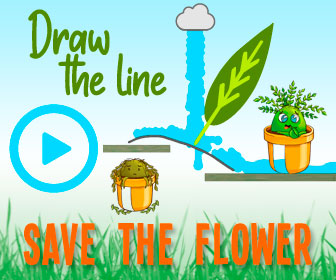 Other than the shuttered strip club and massive lizard, the town also reportedly has a mobile home park.
"I don't know what if anything I will do with it," Cuban told the newspaper, noting that he only bought the town because a good friend needed to offload it.
It's unclear what Cuban paid for Mustang, but the town went onto the market for $4 million back in 2017, and the price was eventually lowered to $2 million. That's just a drop in the bucket for Shark Tank host, who is worth an estimated $4.5 billion.
A post shared by Mark Cuban (@mcuban)
It's not the first time an entire town has gone up for sale, just last month a town in New Mexico that housed military personnel went up for sale for $11 million. The town, Fort Wintergate, appears to be a bit more lively than Mustang. The $11 million town includes a café, a post office, and even a gas station. It also comes with a massive parking lot that currently houses over 80 RVs as well as 27 rental homes, all of which are "100 percent occupied," according to the listing.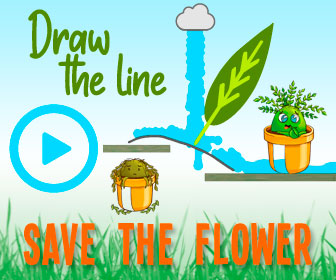 READ NEXT: Billionaire Mark Cuban Invests In NFT Tracker "Cryptoslam"
Sources: Fortune, Houston Chronicle
Source: Read Full Article