BITCOIN crashed today below $40,000 before immediately bouncing back above its previous value.
On Monday afternoon the biggest cryptocurrency fell to $39,796.57, a dip investors feared as Bitcoin has had a rough start to the year.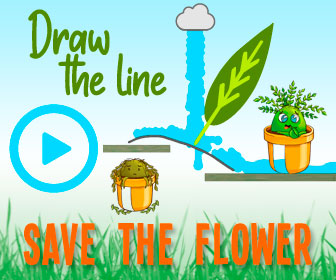 Bitcoin had not previously sunk below $40,000 since early August 2021, during a long and painful summer slump.
But within minutes it had trampolined back to $41,000 as investors appeared to rally behind the coin.
Bitcoin's market cap briefly hit a low of $750billion at 2.40pm UK time, its lowest valuation in months.
Yet by 2.54pm it had recovered to $775billion, above its pre-crash market cap.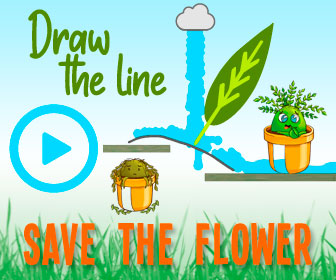 After 3pm Bitcoin began to fall again, with investors fearing a double-dip collapse.
It is now wavering around the $41,000 mark – but there's no indication where it will go next.
The bounce is just the latest sign of the cryptocurrency market's incredible volatility.
Most read in Money
CLOSING TIME
Wilko to close 15 stores across the UK – is your local shop closing?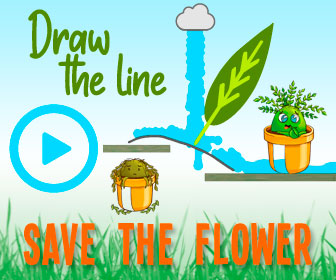 Two million could soon get £1,500 in backdated benefits if DWP loses in court
Queen's Jubilee Bank Holiday loophole: Book 3 days' holiday to get NINE off work
I won my dream home for just £16… & I NEVER have to pay a penny on the mortgage
Bitcoin also fell last night after the Kazakh government switched off power and miners clashed.
Its value is now floating around $40,000, down from $69,000 in early November last year.
As by far the biggest cryptocurrency, Bitcoin trends can have ripple effects across the world of crypto.
The coin has struggled amid uncertainty in the wider US economy, with the Federal Reserve discussing hiking interest rates in March – sooner than expected.
The latest plunge follows a crypto crash at the start of December, shortly after Bitcoin hit a record value of $69,000 in November.
Bitcoin has now lost one-third of that value.
Bitcoin is a virtual currency that was created in 2009 by an unknown computer whizz using the alias Satoshi Nakamoto.
Unlike physical currencies such as pounds, dollars or euros, which come in physical notes and coins, Bitcoin isn't printed or minted.
Instead, Bitcoin tokens are a digital-only form of payment and are created by a computer code.
Its value has fluctuated wildly since its launch.
Its price hit record highs last year as cryptos boomed, aided by backing from Elon Musk, interest from major financial institutions and support from major tech finance firms including PayPal.
But regulations and opposition in India and China saw the value plunge.
Keep up to date with the top cryptos in January 2022.
Source: Read Full Article