Todrick Hall is the latest celebrity whose home was targeted by burglars. According to the reality star, his Los Angeles home was broken into while he was out of town and at least $50,000 worth of property was stolen.
TMZ reports that the bandits were able to gain access to the home by breaking a rear window. It became apparent that someone had broken into the house while Hall was away after several of his friends arrived at the property and witnessed the damage. The musician is reportedly still in the process of going through his belongings to account for what was taken. But so far, Hall reports that $50,000 in designer bags and other items are missing.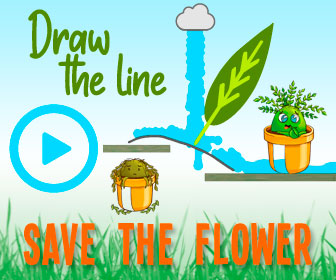 RELATED: 10 Most Expensive Robberies in History
Taking to Twitter on Sunday, Hall confirmed the robbery and explained he was visiting  London while it took place, PEOPLE Magazine reports. In the post, the RuPaul's Drag Race alum said that he was doing "ok," and that the crime happened shortly after his cat sitter left the property for the evening.
Hall went on to describe himself as "extremely saddened" by the circumstances. He added that he believes the robbery was performed by someone close to him who knew the layout of his property. The television personality added that his cats were safe, writing, "That's what matters most to me."
Several high-profile celebrities have been victims of theft this year alone. This past January, it was reported that four people had been arrested in connection to an attempted robbery made on Dr. Dre's property. The rapper was in the hospital at Cedar-Sinai Medical Center for a possible brain aneurysm at the time, LA Times reports. The suspects were arrested as they were trying to enter the $50-million L.A. mansion after police received reports of suspicious behaviour.
Similarly, Beyonce was robbed of $1 million in luxury items in March. The burglars managed to gain access to three storage units owned by Queen Bey's production company, Parkwood Entertainment, which contained a variety of designer clothing and accessories.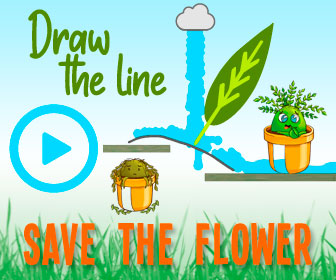 A post shared by TODRICK (@todrick)
That same month, Shawn Mendes and Camila Cabello were at home when a burglar tried to rob their home before leaving quickly, L'Officiel reports. Miley Cyrus was the victim of a similar crime in January, too, when a variety of clothing and personal mementos were taken from her home. This was the second time she was burglarized; Miley's home was also broken into in 2018.
As of now, the authorities have not confirmed whether they have any leads or suspects in Hall's burglary case. It's also being reported that the financial damage of the theft may be even higher once all of Hall's property is accounted for. TheRichest will keep you updated as this story progresses.
Sources: TMZ, PEOPLE Magazine, LA Times, L'Officiel,
Source: Read Full Article