Cleaning hack: Instagram user adds Fairy Liquid pump to sink
While we have regular routines when it comes to washing clothes and bed linens, duvets and pillows are often neglected and not washed for longer than they should be. While most styles are machine washable, some will need to be dry cleaned or spot washed.
Duvets and pillows are usually the most neglected and most used items in a household when it comes to washing.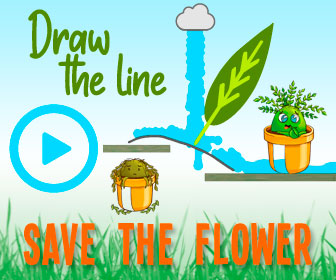 Washing them more frequently is important to keep them fresh and make them last longer, and is particularly important for allergy sufferers.
It helps to keep away accumulated dirt and dust while also helping to refresh the filling.
Generally speaking, pillows and duvets should be washed at 60C, enough to kill dust mites and bacteria.
We will use your email address only for sending you newsletters. Please see our Privacy Notice for details of your data protection rights.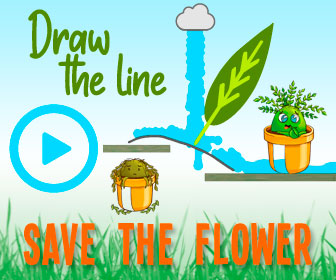 Can you put your pillow in the washing machine?
Only certain types of pillows can go in the washing machine, so you will need to check yours before popping it in the wash.
Most fiber and down pillows can be washed in the machine on a warm gentle wash.
Make sure you wash a pair of pillows together so the washing machine stays balanced.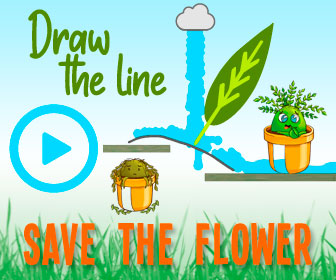 To dry, tumble the pillows on a low heat, frequently taking them out to fluff them and make sure they retain shape.
You cannot put memory foam pillows in the washing machine.
To keep them clean, the best method to get rid of any dust put them in a tumble dryer on the no-heat cycle for 20 minutes.
You should spot clean any soiled areas with a solution of water and a light, clear soap.
DON'T MISS
Grapefruit cleaning hacks: 8 ways to use grapefruits for cleaning [INSIGHT]
'Clean from the top down' or risk doubling your work load [EXPLAINER]
How to clean an oven: Why NOT to clean the oven with baking soda [ANALYSIS]
Can you put your duvet in the washing machine?
Similar rules apply with washing your duvet, with only certain suitable for a machine wash.
If there are any stains on the duvet, treat it with a stain removal method first before throwing it in the wash.
Make sure to check if your washing machine is big enough to take the duvet – fold the duvet in half and put it in the washing machine
This will help keep the weight of your duvet even and won't make as much noise.
Use a normal spin setting and air dry your duvet afterwards instead of putting it in a dryer.
Drying your duvet in the sunlight is also a good idea, as it will kill micro-organisms.
Allow all pillows and duvets to air dry completely before putting it back on the bed.
Source: Read Full Article