Eli Moskowitz (Jacob Bertrand) has come a long way by Cobra Kai Season 4. He began the series as a bullied kid who took Karate lessons to learn to defend himself. Joining Cobra Kai, Eli became Hawk and styled his hair in a mohawk. He also sided with John Kreese (Martin Kove) against his friends when Kreese took over the dojo.Season 4 sees Hawk back on the side of Demetri (Gianni DeCenzo) and Miguel (Xolo Maridueña), but he may still have some bully in him. Bertrand himself disagrees though. 
[Warning: This article contains spoilers for Cobra Kai Season 4.]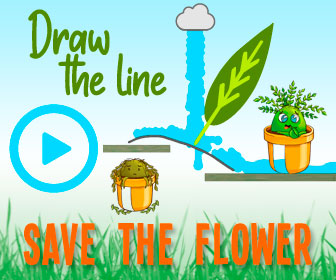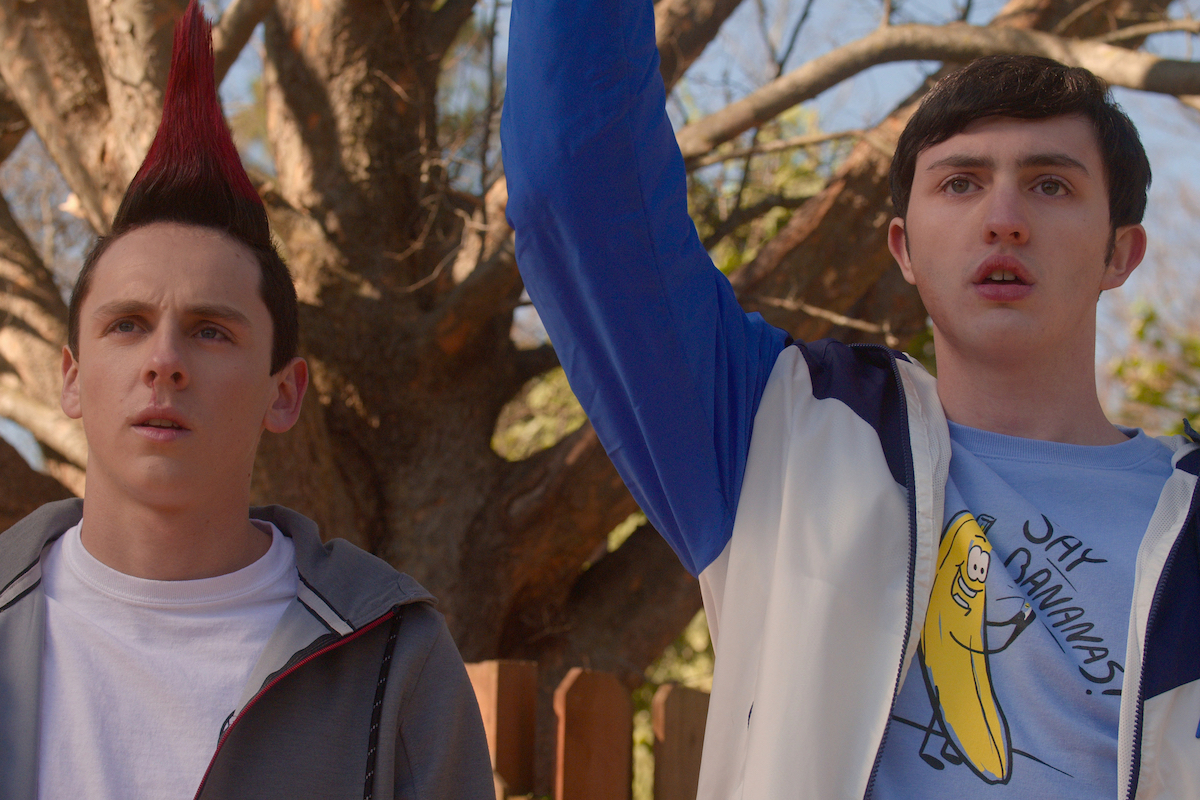 Bertrand spoke with Showbiz Cheat Sheet by phone on Dec. 20. When it came to discussing Hawk's scenes with Kenny (Dallas Dupree Young), Bertrand defended Hawk. Cobra Kai Season 4 is now streaming on Netflix. 
Hawk was just defending Eli Moskowitz's friends
Hawk first encounters Kenny when the junior high visits the high school. He doesn't know that Anthony LaRusso (Griffin Santopietro) has been bullying Kenny. Hawk just sees Kenny wearing a Cobra Kai shirt, ready to fight other kids in the bathroom.
You know what's funny? Filming those scenes, I never really looked at it as Hawk going up and bullying the kid. From Hawk's perspective, when he walks in, this kid is about to punch two of his friends. He's more protecting them. I think when he sees he's in Cobra Kai, he's like oh my God. Peers into the little lost soul who's being super agro, I definitely want to be stern and put him in his place. I mean, obviously this is very much up for interpretation depending on how you're watching it and what you think but I never really thought that Hawk was bullying Kenny. I thought that Kenny was a little aggressive and is so wrong place, wrong time. 
Kenny ran afoul of Hawk again at the drive-in movie
The next time Hawk sees Kenny, it's at a drive-in movie. Cobra Kai is hazing Kenny by making him carry lots of concessions to the veteran students when Hawk bumps into him and knocks his food over. Bertrand said that was just a misunderstanding, though fortuitous in that it fueled Cobra Kai's rivalry with Eagle Fang and Miyagi-Do.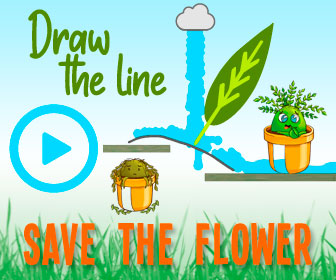 "I think Hawk genuinely accidentally bumped into him but it happened to be Kenny and it's a guy that he doesn't really like because he's in Cobra Kai and was messing with two of his friends," Bertrand said. "He's like ah, this isn't the worst thing in the world and make this kid drop all his food."
Hawk was a bigger bully before 'Cobra Kai' Season 4
Still, Bertrand maintains that Hawk has mellowed a lot in Cobra Kai Season 4. In season 3, he broke Demetri's arm in a fight. Knocking food on the floor is mild by comparison.
"Yes, we've come a long way from breaking arms," Bertrand said. "I think we've made a lot of progress. Now we're on the good side so hopefully there's none of that crazy extreme is going to be happening later in the future."
Source: Read Full Article