Horoscopes: How Princess Margaret influenced astrology
We use your sign-up to provide content in ways you've consented to and to improve our understanding of you. This may include adverts from us and 3rd parties based on our understanding. You can unsubscribe at any time. More info
While today's Pisces Moon aligns with Jupiter and Neptune, getting in touch with your imaginative, compassionate side will be rewarding. Although, the planet positioning could influence misunderstandings or potential delays, so remember to keep patience at the forefront and it'll pay off.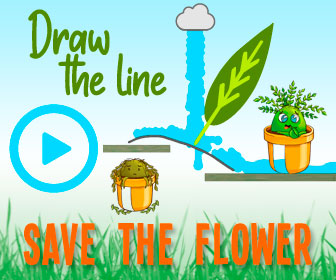 As prospective potential weaves its way throughout the course of the day, it's not something to actively chase after as the Pisces Moon transit draws to an end.
Tarot.com said: "The Moon is gliding through ephemeral Pisces, helping us pick up on wavelengths that are vibrating in our peripheral vision."
Pisces is a particularly imaginative and creative sign, but also one that's a touch more sensitive than others, making confrontation – be it people or circumstances – less of a welcome exchange when transiting this sign.
Instead of hunting down the wavelengths, sit back and let the universe guide you to where you're meant to be today.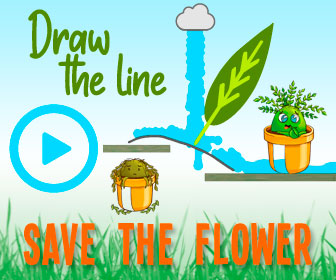 Cafe Astrology said: "It's essential to draw on patience, as minor edits can ultimately benefit us."
As Mercury forms a semi-square to Saturn, you could be more prone to delays or miscommunications, so you might need to dust off your management skills today to effectively deal with potential inconveniences and communication mishaps.
However, as the Sun positions itself in a quintile with Pluto, energies emitted should help you comfortably take on a more strategic approach to situations and encounters.
A Sun-Pluto quintile tends to inspire an innovation that can enable you to communicate with more effect than other days.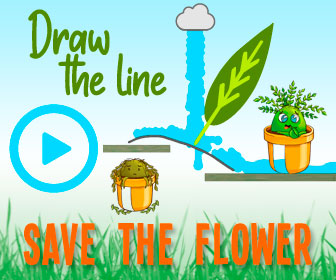 This quintile will help carry you through potential difficulties and influence more imaginative yet reasonable responses today.
As the moon moves to form a conjunction with Jupiter around 6.30pm, you may feel more of an ambitious, healthy life instinct.
Financial luck may be more prominent during this time, so take a few chances if any opportunities arise as they might pay off.
DON'T MISS:
Princess Victoria's zodiac shows she's 'too overprotective' as a mum [ANALYSIS]
Star signs: Zodiac expert shares each star signs luckiest colours [INSIGHT]
Kate Middleton's zodiac traits proves why she would make a great Queen [EXPLAINED]
This period may also positively influence artistic and other creative work, so use this time to tackle or start projects in this area.
Social success is likely to return around this time and will continue until the Moon's conjunction with high-minded Jupiter at 10.56pm, which will stir a more passive energy.
You might feel more reclusive and slightly less balanced, so prioritise your needs around this time and do what you need to do to mitigate potential anxieties that may arise.
Source: Read Full Article