We will use your email address only for sending you newsletters. Please see our Privacy Notice for details of your data protection rights.
Today's horoscope is dominated by the Full Moon in Gemini opposite the Sun in Sagittarius. This is a time of spiritual uncertainty and change that will affect your love life as well as your finances. Because not only does the Moon oppose the Sun today, it also dips into Earth's shadow for a penumbral eclipse.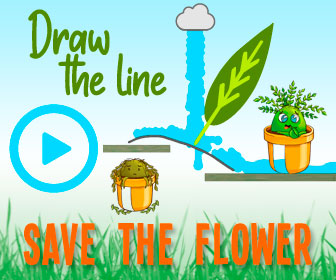 Consequently, astrologers expect today to be a charged day, with tension and anxiety around every corner.
According to Jamie Partridge of AstrologyKing.com, eclipses like today's are full of uncertainty.
But with a little bit of focus, you can learn how to adapt to the shifting conditions.
Turn the eclipse on its head and use it to your advantage to bolster your finances and improve your love life.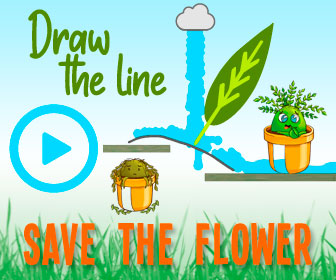 The astrologer said: "Like a regular Full Moon only stronger, the Sun opposite Moon of a lunar eclipse brings your home, family, and intimate relationships into sharper focus.
"Opposing forces such as work versus home, or what you need versus what you want, create inner tension and external pressures."
If you are not careful, this can give rise to conflict and crises that will sap you of your energies.
The Moon is known for its emotive qualities and instincts – something you will want to use to your advantage.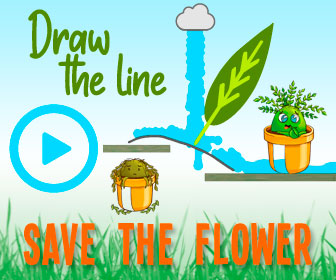 Mr Partridge suggests you use this heightened energy to overcome any relationship challenges you face.
Intuitively you might find your self giving your relationships a balanced examination.
If true, you might see the cracks in the facade that cause disruptions.
And with the lunar eclipse in the mix, the chance is here to reset your emotions and clear out any unwanted baggage.
DON'T MISS…
Full Moon spiritual meaning: What is the meaning of the Beaver Moon? [EXPLAINER]
Eclipse horoscope: How 2020's final lunar eclipse will affect YOU [INTERVIEW]
Horoscope compatibility: Which star sign are YOU most compatible with? [INSIGHT]
This is because the Full Moon is the culminating point of growth and change.
Full Moons, after all, mark the halfway point of the lunar cycle from one New Moon to the next.
This Full Moon is also linked to Venus through a quincunx – a 150 degree aspect on the zodiac chart.
And with Venus being the planet of love, the combination will affect your love and relationships.
Mr Partridge said: "It highlights any imbalances involving emotional support and love.
"The amount of love received is not the same as the amount given.
"A secret friendship or affair may develop with a friend, colleague, or relative of your partner."
Even if you are single, the astrologer thinks the Full Moon will highlight your internal imbalance regarding self-love.
Read more about your daily horoscope with astrologer Russell Grant here.
Source: Read Full Article