Written by Stylist Team
After a summer break, Stylist Magazine is back with everything you need to know about Kamala Harris.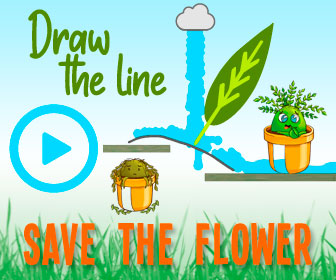 If you've been following the US election news you'll be familiar with Kamala Harris, the Democratic vice presidential nominee running alongside Joe Biden. In the latest issue of Stylist, available for free via the iOS and Android apps now, we explore the woman behind the headlines and give you ten reasons why Kamala Harris is exactly what 2020 needs.
This week we're also satisfying your travelust with the top destinations to add to your 2021 holiday hit list. And, while many of us have been apprehensive about going abroad this year, we explore why the future of travel isn't as bad as you may think.
In issue 521 you'll also find:
• The Style List: 30 things to add to your basket this week including ready-made cocktails and adult craft kits.
• The best luxury hand gels to keep your hands hydrated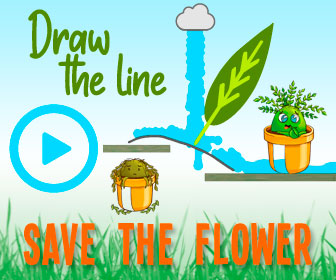 • New-season staples for your autumn wardrobe
• The Stylist beauty team put terracotta make-up on trial
And so much more! Get your free copy now.
Download the Stylist magazine app from either the Apple Store or Google Play and choose this week's cover from the list. Remember to turn on notifications so you never miss an issue again.
Source: Read Full Article