The financial problems for Erika Girardi just keep coming. Now, the controversial reality star is claiming she can't afford to pay $2.2 million in taxes.
According to PEOPLE Magazine, Erika filed a declaration with the Los Angeles County on Tuesday in which she states she can't pay the unpaid taxes, which date back to 2019. "I am in the midst of trying to figure out the basis of this tax bill with the assistance of my business manager, who is also an accountant," she states. "I do not have the ability to pay the tax bill."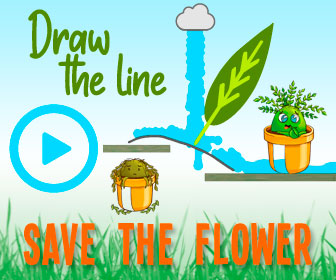 RELATED: Britney & Sam's Iron-Clad Prenup Doesn't Entitle Him To Her Earnings
Erika has been facing a myriad of legal issues in the last few years. In January 2020, the singer filed for divorce from attorney Thomas Girardi. But only a month later, the estranged couple were named in a lawsuit accusing them of embezzling funds meant for the victims of the 2018 Lion Air plane crash.
In fact, the couple were accused of faking their divorce in order to hide assets.
Since then, many of Tom's alleged criminal activities have been publicly exposed. Erika has denied any culpability in her husband's actions, though she's continuing to navigate legal repercussions.
A post shared by ERIKA JAYNE (@theprettymess)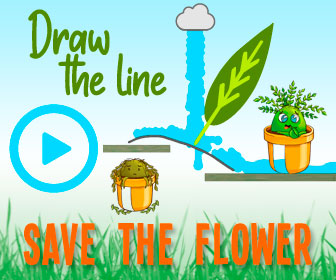 Most recently, Erika and her company EJ Global, LLC were named in a lawsuit in February, which claims that Tom failed to properly distribute the funds earned from a settlement between the NFL and Kathleen Bajgrowicz, the mother of Chuck Osborne. The NFL star died in 2012 following head trauma.
The lawsuit claims both Tom and Erika are responsible for defrauding Bajgrowicz, whom he previously represented. She's seeking $2.1 million.
"Erika has no law degree and never worked at or managed her former husband's law firm," Erika's attorney, Evan C. Borges, stated shortly after the lawsuit was filed.
The former Real Housewives of Beverly Hills star echoed similar sentiments in her recent filing about the unpaid taxes, emphasizing she never worked directly for her husband's corrupt law firm.
A post shared by ERIKA JAYNE (@theprettymess)
"I never worked at the law firm of GK. I never managed the finances of GK. I never had access to or knew anything about how TG or GK managed any of their client trust accounts," she stated.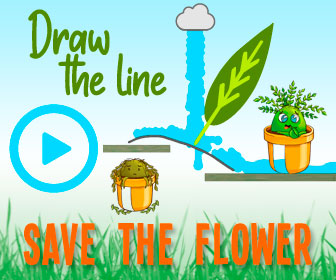 Even if Erika wasn't directly involved with the firm's activities, she did benefit from their financial success. For instance, i January, she was ordered to return a pair of earrings worth $750,000 that Tom allegedly bought using a client's trust account.
The investigation and lawsuits against the Girardis are ongoing.
Sources: PEOPLE, Parade,
Source: Read Full Article