E! co-host Justin Sylvester walked off Thursday, Aug. 27's Daily Pop in a show of solidarity with the NBA players who decided to strike in protest of the police shooting of Jacob Blake. 
Sylvester explained his reasoning before leaving the set, first pointing to the fact that the recent shooting is far from being an isolated incident.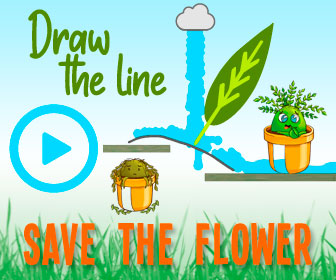 "You know, for me, it's kind of sad that even after Breonna Taylor, after George Floyd, after Trayvon Martin, we are still here and still having to take a stand against this," he told co-hosts Carissa Culiner and Morgan Stewart. "And what's even sadder is, what are people doing when we're not watching? What are you doing when there's not somebody sitting there with a camera?"
Sylvester continued, "It's really upsetting that the only way we can get this on the news, or get this out, is if we take a stand; if we get up and we walk out of a room."
"So with that being said, I love you guys from the bottom of my heart, but as Black man, I have to take a stand and I'm going to stand in solidarity with Jacob Blake, Breonna Taylor and Elijah McClain," Sylvester said before leaving Daily Pop.
Culiner and Stewart expressed their support for him, with the latter also expressing, "Honestly, it's gotten to the point where, I mean, we can talk about outrage and prayers as Justin just said, but it's like, enough is enough at this point."
"The fact that people are being treated this way, it's beyond unacceptable," Stewart added.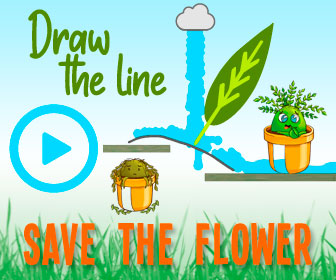 Trending Stories
The Bachelorette Finally Has a Premiere Date
Miranda Kerr Reacts to Orlando Bloom and Katy Perry's Baby
Tom Cruise and Nicole Kidman's Daughter Bella Shares Rare Selfie
The emotional Daily Pop came a day after athletes from multiple teams in the NBA, WNBA, MLB and MLS—all following the Milwaukee Bucks' lead—refused to play their scheduled games in the wake of Blake, a Black man in Kenosha, WI, being shot seven times in the back by police on Sunday.
News and a bystander-filmed video of the confrontation, which took place in front of three of Blake's children, quickly spread on social media, eventually sparking protests in Kenosha and around the U.S. Blake is currently paralyzed from the waist down and doctors don't know if the condition is permanent, according to NBC News, who cited a family lawyer.
Like Sylvester, sports commentator Kenny Smith walked off the TNT Inside the NBA set Wednesday night in solidarity with the NBA players.
"Right now, my head is like ready to explode," Smith said before leaving. "As a Black man, as a former player, I think it's best for me to support the players and just not be here tonight."
Watch the complete Daily Pop clip in the above video.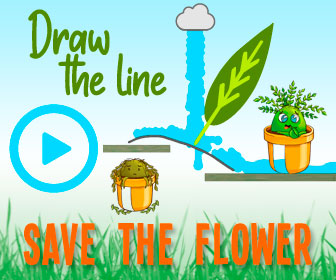 Source: Read Full Article