Our team is dedicated to finding and telling you more about the products and deals we love. If you love them too and decide to purchase through the links below, we may receive a commission. Pricing and availability are subject to change.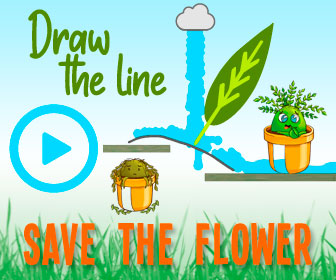 There's no denying that having a closet full of statement clothes is fun, but having quality basics at the ready is what can make your morning routine a lot smoother. While style is all about personal taste, putting together an outfit with a few solid basics is an easy formula for creating a chic look.
If your own wardrobe is in need of a few fresh staples, now is a great time to stock up, seeing as Everlane's sale section is chock-full of marked down basics. Known for its minimalist designs and neutral color palette, Everlane is consistently one of our go-to retailers to visit when we need a plain white T-shirt or unembellished jeans.
https://www.instagram.com/p/CI8j_cSpi1J>
View this post on Instagram
A post shared by Everlane (@everlane)
We're also fans of Everlane largely because of its mission. The brand partners with ethical factories around the world that prioritize factors like fair wages and reasonable work hours. Everlane also is passionate about using the right materials so it can continue to produce clothes that will last much longer than a season in terms of both style and quality, so you can truly feel confident about your purchase.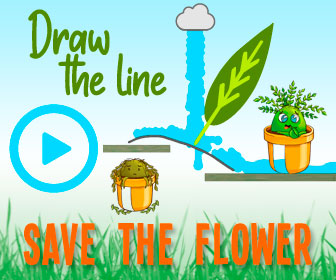 And while the brand's prices rarely top $100 outside the shoe department, we've scoured its sale section for the best pieces for women and men that are now under $50. A few pieces that stood out to us immediately from the rest were the women's Editor Slingback Heel and the men's Twill Half-Zip Sweatshirt. Besides both being majorly discounted, these pieces are extremely versatile and can easily transition with your outfits from winter to spring. Keep scrolling for more of our top picks.
Women
Shop: The Editor Slingback Heel, $46 (Orig. $156)
Shop: The Authentic Stretch Mid-Rise Skinny, $34 (Orig. $68)
Shop: The Relaxed Air Shirt, $32 (Orig. $50)
Shop: The Trainer, $39 (Orig. $98)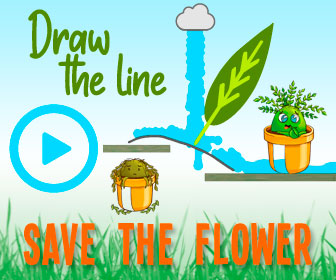 Shop: The Denim Skirt, $29 (Orig. $58)
Men
Shop: The Twill Half-Zip Sweatshirt, $25 (Orig. $50)
Shop: The Slim Fit Jean, $34 (Orig $68)
Shop: The Court Sneaker, $49 (Orig. $98)
Shop: The Premium-Weight Pocket, $15 (Orig. $30)
If you liked this story, you might like to shop Glow Recipe's new Dew Drops.
More from In The Know:
A hack for getting rid of headaches is confusing TikTok users
Save 40 percent on your first four months of Audible now
Give any room a fireplace ambiance with these flame-effect light bulbs
Give the gift of yum with these baked goods from Walmart
The post Everlane's sale section has tons of chic basics for under $50 appeared first on In The Know.
Source: Read Full Article