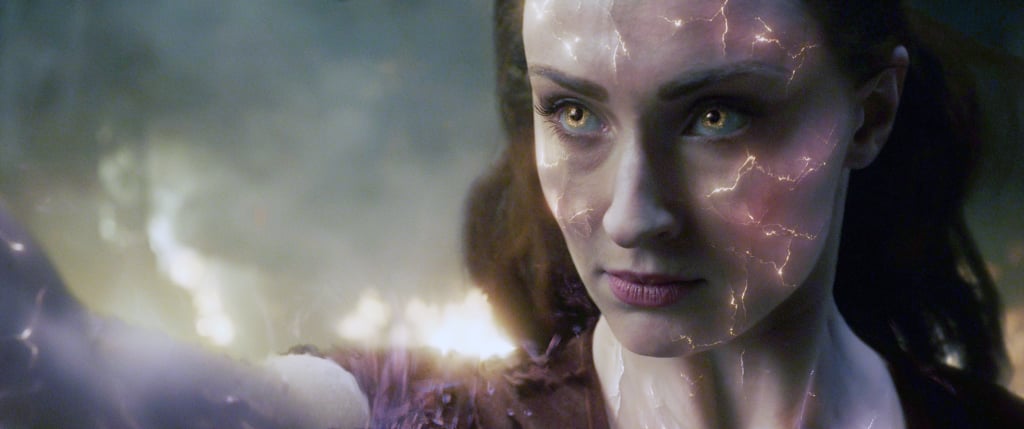 Everything You Need to Remember About the X-Men Movies, in 1 Easy-to-Read Timeline

X-Men: Dark Phoenix caps off the quadrilogy of X-Men films that began with 2011's X-Men: First Class and centers on a younger group of mutants helmed by James McAvoy's Charles Xavier, but you may not have realized that it's also the 12th installment in a sprawling X-verse that includes everything from 2000's X-Men to 2016's Deadpool. While originally X-Men: First Class seemed to function as a sort of soft reboot for the X-Men franchise, X-Men: Days of Future Past definitively ties together all the existing X-films, centering a huge portion of its plot on Hugh Jackman's Wolverine and featuring nearly the entire cast of X-Men: The Last Stand in one way or another. Then, as if things weren't already muddled enough, Deadpool 2 manages to work in a blink-and-you'll-miss-it cameo from the First Class cast, even though by that point, they should have aged into the Last Stand cast.
Confused yet?
In a franchise that spans nearly 70 years, plays with time travel and alternate realities, and has a sprawling cast of characters, many of whom are portrayed by two different actors, continuity is bound to get a little perplexing. While there's actually no way to make the timeline of the X-Men universe make complete sense — that Deadpool 2 cameo really just messes up everything — we can at least try to untangle it a bit. Whether you've already seen Dark Phoenix or want to brush up on your X-chronology before heading to the theater, read through our gallery if you are curious how Jean Grey's latest turn to the Dark Side (or . . . would it be her first?) fits into the greater X-Men timeline.
Source: Read Full Article