George Michael talks about his family in 2004
George Michael died on Christmas Day four years ago at his Goring-on-Thames home in Oxfordshire. A few months later, it was announced that he passed from natural causes which included heart conditions. How much did he earn throughout his career?
Thanks to an incredibly successful career, George Michael was worth a fortune.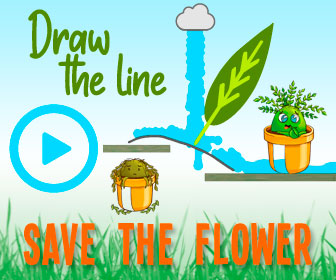 According to Celebrity Net Worth, at the time of death in 2016, the singer was worth £148million.
He was born in East Finchley to his father who was a Greek-Cypriot restaurateur and his mother, who was an English dancer.
George spent most of his childhood in London and met Wham! bandmate Andrew Ridgeley at Bushey Meads School.
We will use your email address only for sending you newsletters. Please see our Privacy Notice for details of your data protection rights.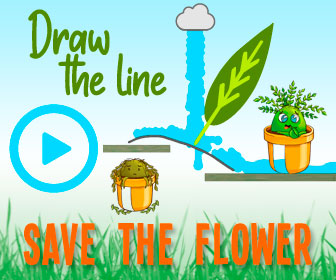 They bonded over the fact they both wanted to be musicians and in 1981, the pair formed the group, Wham!.
The band released their first album two years later which had a series of top 10 singles including Club Tropicana, Wham Rap!, and Young Guns.
Their second album was released just a year later which contained the hit singles Wake Me Up Before You Go-Go and Careless Whisper.
The songs reached number one in several countries including the US and UK.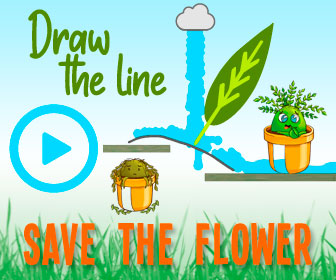 DON'T MISS:
Macauley Culkin net worth – Home Alone star's finances [INSIGHT]
Strictly Come Dancing's HRVY net worth – how much has the singer made? [EXPLAINER]
Dolly Parton plastic surgery – all the cosmetic changes singer has had [COMMENT]
Last Christmas was released in 1985 and is still to this day one of the most popular Christmas songs with it featuring on several radio stations every year.
The duo split in 1986 and George went on to have a very successful solo career.
In late 1987, he released his debut album called Faith and it became one of his most popular albums.
The album sold more than 25 million copies around the world.
The song Faith was the best-selling single of 1988 in America.
George Michael passed in 2016 and at the time, he had sold over 115 million records worldwide.
As a solo artist, he sold over 80 million records, making him one of the best-selling music artists of all time.
He also sold a further 30 million records with Wham!.
In his personal life, George dated make-up artist Kathy Jeung in the late 1980s and later dated Anselmo Feleppa, who he had met at the Rock in Rio concert in 1991.
Two years later, Anselmo passed away and between 1996 and 2009, George was in a relationship with sporting goods heir Kenny Goss.
In 2012, he started dating Fadi Fawaz, an Australian celebrity hairstylist based in London.
They were together until George passed four years later.
At the time of his death, he owned an £8 million mansion called Highgate House in North London.
He also owned a cottage in Goring-on-Thames, Oxfordshire, which he renovated in 2007.
Who Wants to Be a Millionaire: The Million Pound Question is returning to the screens tonight where viewers can look back on a 2006 episode.
The description of the programme reads: "A look back at the 2006 win of Ingram Wilcox as he relives his most memorable moments from the game that changed his life.
"Plus, another chance to see Paul McCartney, George Michael and Ronan Keating on the show."
Source: Read Full Article