Golden Retriever seen dressed up as Santa for Christmas
Budgeting for Christmas gifts is often the hardest thing about shopping, and it's very easy to see your gift shopping spiral into something you can't afford if you're not keeping an eye on it. In order to make it even easier for you to stick to your shopping budget, we've rounded up 15 gifts you can get for under £30 that we think they'll love.
Personalised Gin Glass
Those partial to a glass of gin will love being able to pour it into their very own personalised glass.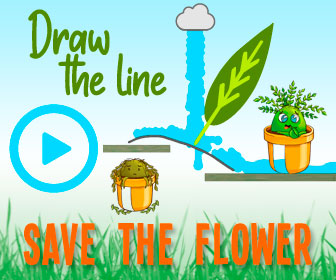 RRP: £19.99
Shop on Amazon here…
Hygge essential oil wood wick candle
Hygge is an essential component of cosiness, so this candle has been enriched with a heartwarming combination of orange, nutmeg, ginger, cinnamon, and clove.
RRP: £25
Shop on Amazon here…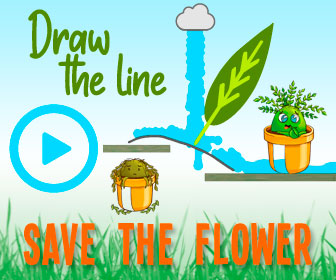 DON'T MISS:
Christmas gifts for her – 15 present ideas for the special woman in your life
Gifts under £50 – the 15 best presents you can buy this Christmas
Christmas gifts for him – 15 creative Christmas gifts for the man in your life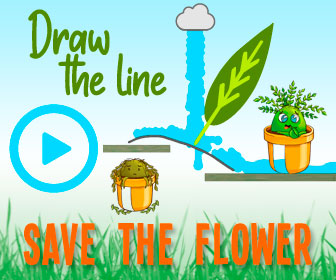 We will use your email address only for sending you newsletters. Please see our Privacy Notice for details of your data protection rights.
Personalised Engraved Real Bamboo Travel Eco Cup with Lid
Made from bamboo, this travel cup is even more environmentally friendly than regular eco cups.
RRP: £29.99
Shop on Amazon here…
"Licence to Grill" Wooden Chopping Board
A person who knows their way around a BBQ will adore having their very own grill themed chopping board.
RRP: £24.99
Shop on Amazon here…
Personalised Engraved Real Bamboo Wine Rack
Part of the allure of collecting wine is having somewhere nice to store it, and this bamboo wine rack is environmentally friendly as well as stylish.
RRP: £29.99
Shop on Amazon here…
Contentment Luxury Natural Reed Diffuser by Eloise Hall
This all-natural reed diffuser will fill your home with the lovely aroma of patchouli and rose.
RRP: £29
Shop on Amazon here…
Faux Sheepskin Gloves
These gloves have the warmth of fur but the faux sheepskin means no animals were harmed in the process.
RRP: £19.50
Shop on Marks and Spencer here…
Marshmallow vodka
A delightful combination of your favourite childhood treat and your favourite adult beverage, this marshmallow vodka is tasty without being sickeningly sweet.
RRP: £24.99
Shop on Firebox here…
Phoenix Tears Spiced Rum
Looking iridescent with a glitter and opalescent luster, this is a rum with a mystical and glamorous twist.
RRP: £29.99
Shop on Firebox here…
Friends: The Official Cookbook
The official cookbook of the hit TV show will teach you how to make Monica's master chef meals as well as Joey's favourite sandwiches – there's something for all skill levels.
RRP: £24.99
Shop on Firebox here…
Bluetooth Eye Mask
If they like listening to music, audiobooks, podcasts, or ambient sounds as they go to sleep but don't like fiddling with headphones, this Bluetooth eye mask is the gift for them.
The comfortable fabric makes it possible to get to sleep in even the loudest and most brightly lit of locations.
RRP: £29.99
Shop on Firebox here…
Personalised Metallic Favourite Song Sound Wave Print
This beautiful metallic print will be a lovely addition to the walls of any music lover, featuring the sound waves of their favourite song.
RRP: £30
Shop on Not On The High Street here…
Personalised Airpods Case
Jazz up the boring white of the regular AirPods case with this personalised leather AirPods case.
RRP: £20
Shop on Not On The High Street here…
Calm And Cosy Soy Candle Making Kit
Those who love getting creative and also love candles will love that this kit allows them to make their own divine smelling and beautifully presented candles.
RRP: £28
Shop on Not On The High Street here…
Make Your Own Ravioli Kit
Any budding Italian chefs who aren't willing to invest in a full-fledged pasta making machine will have a lot of fun making ravioli with this four-piece ravioli making kit.
RRP: £21
Shop on Not On The High Street here…
Source: Read Full Article