Gorjana is known for its minimal fine jewelry pieces — including necklaces that are great for stacking, chic signet rings and gorgeous earrings.
And don't miss its astrology and birthstone collections for even more standout accessory finds that'll make thoughtful gifts.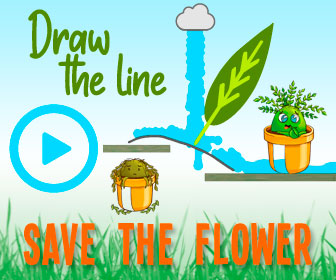 But remember that this Black Friday event is Gorjana's only sale of the year, with it running through Cyber Monday. So be sure to pick up all your faves now before these holiday savings disappear.
And take a look through our other Black Friday roundups on fashion, laptops and more.
Classic Huggie Set
Venice Layering Set
Bespoke Kara Padlock Necklace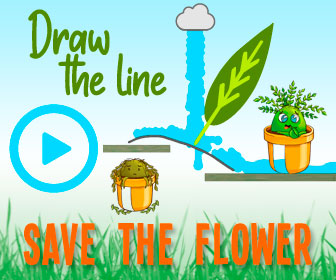 Bespoke Plate Adjustable Bracelet
Wilder Alphabet Bracelet
Bespoke Signet Ring
Charlie Cameo Necklace
Parker Huggies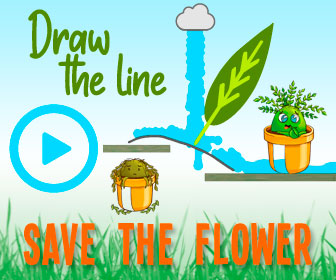 Amara Ring Set
Power Gemstone Bracelet
Share this article:
Source: Read Full Article