The series that won over every young adult's heart during that time features different fashion statements that can be quite expensive. The series features Serena van der Woodsen played by Blake Lively, Blair Waldorf played by Leighton Meester, Dan Humphrey played by Penn Badgley, Nate Archibald played by Chace Crawford, and Chuck Bass, who Ed Westwick played. The girls of the show sure did start some fashion statements, and some of them are imitated by their audiences. In this article, we will dive into the fashion items and accessories used on the show, as well as the prices of these items.
RELATED: Gossip Girl Star Ed Westwick Under Investigation For Assault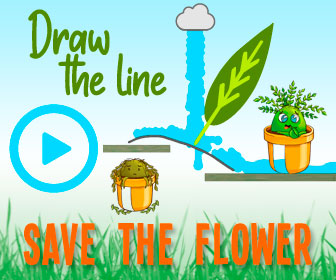 7

Serena van der Woodsen's Skirt

A post shared by Serena van der Woodsen Outfits (@serenavanderwoodsenoutfits)

There is only one queen bee on the Upper East Side, and Serena van der Woodsen is the current it girl at the time. She has introduced a lot of fabulous styles in Gossip Girl. Some of the skirts she used belonged to Torn collection of Ronny Kobo. Her chic dresses are priced at retail for $240-$250. The type of apparel is the typical choice for the IT Girl, Serena, if she is just staying in the comfort of her home.
6

Julien Calloway's Wardrobe

A post shared by Julien 🖤 (@juliencalloway)

After a few years into the show, Julien Calloway took over and ruled the school. Of course, her reign would not be complete without her fashion statements as well. Her character is a chic and girly type who always seems to wear skirts and dresses. She has worn different skirts, which cost up to $365 on a single skirt alone. The said skirt is from Shopbop.
5

Blair Waldorf's Jacket

Of course, this fashion-related article would not be complete if the list did not include Blair Waldorf. Who could forget the drama between Blair Waldorf and Chuck Bass where Blair laments over Chuck? Blair has also used many fashionable items on the drama and has used preppy and polished choices for her style, which is sometimes even edgier than Serena's outfits. Blair has used a lot of jackets on the show, and one of the most expensive she used is a Moschino polka dot black jacket which costs around $795.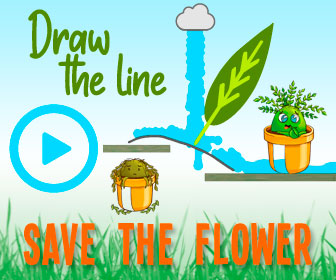 4

Luna La's Blouses

The blouses Luna La uses on the show could stand the test of time with the elites of Manhattan. The audiences love luna La who always wear simple yet stylish ruched sleeve blouses. But, of course, these blouses cost a lot as well, even on the first episode of the Gossip Girl reboot, she has used a blouse worth $200, which was a Net-a-Porter blouse.
3

Serena's Sweaters

A post shared by Serena van der Woodsen Outfits (@serenavanderwoodsenoutfits)

Serena has made sweaters cool and fashionable during her reign in 2012. Unlike the current reboot, Gossip Girl, which sports a lot of oversized shirts, the original Gossip Girl characters gravitate toward the form-fitting attire where you can see their shape. However, the attire worn does contain bright patterns and bold hues. For example, Serena's sweater is a $395 block sweater turned into a schoolgirl-style skirt.
2

Julien's Sweater

A post shared by Julien 🖤 (@juliencalloway)

Comparing the sweater between the two shows, you can see a huge difference. While the original Gossip Girl casts sport-fitted outfits to show their curves, the reboot girls use oversized outfits. It can be seen from the crisp New York City fall scene that Julien is wearing an oversized sweater which reportedly costs $1,480. The argyle sweater of Julien was marked down to $1,184 but still pricey.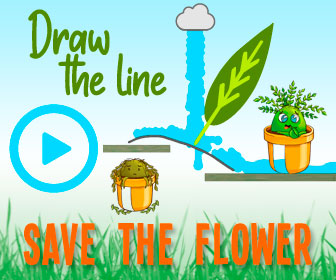 1

Blair's Trenchcoats

A post shared by Blair Waldorf Style 👑 (@blairwaldorfwardrobe)

Blair sure does wear a lot of trench coats and sometimes peacoats and every coat possible in between. One of the most expensive trench coats she wore is a $629 worth trench coat sold at Barney's. The trench coat became a massive fashion at the time and was even paired with a beret that exudes a luxurious lifestyle vibe.

READ NEXT: Blair Waldorf's 20 Rules Of Fashion That Every Gossip Girl Fan Should Know

Sources: Buzz Feed, NY Times, Town & Country

Source: Read Full Article