Outgoing host of the ABC's Q+A Hamish Macdonald will return to Network Ten, as co-host with Lisa Wilkinson of The Project on Friday and Sunday nights.
Macdonald is expected to start on the show, on which he has been a regular guest even during his 18-month tenure at the national broadcaster, in early September.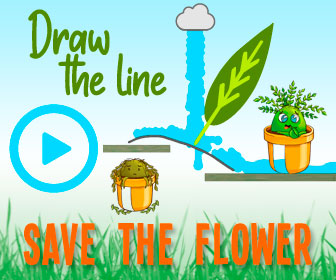 "I am exceedingly grateful to have had the opportunity to host Q+A and I will genuinely miss the wonderful team and the passionate, highly engaged audience," said Macdonald of his decision to leave the show, and the ABC, as revealed on Monday.
Hamish Macdonald is returning to The Project, and to Network Ten, after 18 months at the ABC.Credit:Ten
"I know 10 is a place where I'll have the space to tell great stories, work with insanely talented people and have fun along the way. Sometimes we need to do the things that make us happiest."
Although Macdonald has not revealed his reasons for leaving the ABC, which announced his imminent arrival with much fanfare in November 2019, it is likely that the broadcaster's decision to shift Q+A from its prized Monday night position to Thursdays, and the attendant decline in ratings, was a major factor.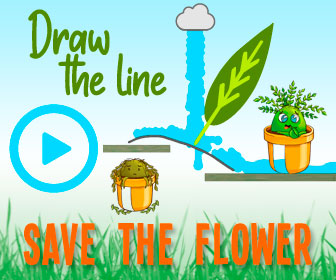 Leaving the ABC doesn't just mean quitting the role as host of Q+A. It also means he will no longer appear on Radio National's breakfast bulletin, or front coverage of special events and breaking news, as he did, to considerable acclaim, with the bushfires.
Macdonald and Lisa Wilkinson will co-host The Project on Fridays and Sundays.
His new role at Ten, however, seems likely to offer similar opportunities for Macdonald – who has worked in numerous countries, for a variety of broadcasters – to spread his wings.
"Hamish will also be back on the road, telling extraordinary stories and connecting with people in Australia and around the globe," said Sarah Thornton, head of popular factual programming at Ten.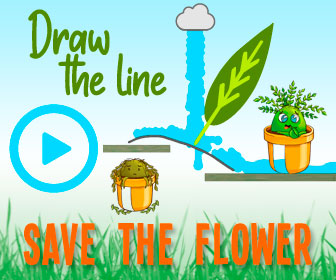 "As the world and the media landscape change, and as storytelling comes to the fore, never have Hamish's talents been more important. I'm excited for what the future holds with Hamish back at 10."
Macdonald has had a long association with Ten, working for the network from 2010 to 2013 and again from 2017 until his departure for the ABC.
"I am over the moon to be returning to 10 and thrilled about the opportunity to make great local and international content with this dynamic group of producers and presenters," he said.
Find out the next TV, streaming series and movies to add to your must-sees. Get The Watchlist delivered every Thursday.
Email the author at kquinn@theage.com.au, or follow him on Facebook at karlquinnjournalist and on Twitter @karlkwin
Most Viewed in Culture
From our partners
Source: Read Full Article