Then a few weeks after her 18th birthday, she dropped her first single. "Driver's License," an emotionally strapping power ballad, to unprecedented commercial and critical success. The single set a one-day record on Spotify with more than 15 million streams on Jan. 11. It reached 17 million the next day and became the fastest song to surpass 100 million streams.
Understandably, the success of the single encouraged Rodrigo to reconsider her initial plans for an EP. Now confident enough to fully showcase who she was as a songwriter, she called her label, Geffen, and asked to extend the project to a full album.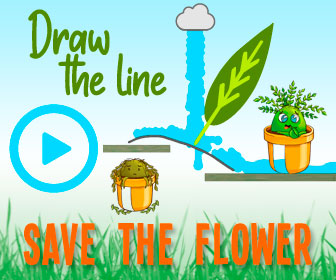 Starting Off As A Disney 'Star'
A post shared by Olivia Rodrigo (@oliviarodrigo)
Rodrigo started as an actress, booking her first commercial for Old Navy when she was 12. At 13, she made her debut as a leader on the Disney series Bizaardvark, the series Jake Paul was famously fired from in 2017, and since 2019 on the hit streaming show High School Musical: The Musical: The Series. Rodrigo, which is set to air its second season later this year.
Like Selena Gomez and Miley Cyrus, Rodrigo has leveraged her acting background as a springboard into music, following the template created by Hillary Duff for catapulting from kid-friendly TV to the top of the pop stratosphere.
While Many Disney alum, most notably Miley Cyrus, Selena Gomez, and Hillary Duff, have gone on to become successful, it often takes nearly a decade in the spotlight before they're free of the network and are taken seriously as stand-alone artists. Rodrigo's story is different as she has done it instantaneously and without the G-rated pop songs of her predecessors. However, Rodrigo was still nervous about getting pigeon-holed as a 'Disney Star'.
"That's not to knock Disney Channel artists," she explained. "Some of my favorite artists came from Disney Channel… But yeah, I always wanted to do something different. I never wanted to be a pop girl; that was never my prerogative. I've always wanted to write my own songs. It was super-important to me that I told my own stories in my unique voice."
And when it came to writing her own songs, she used what some might see as a flaw to her advantage, "I've always been such an oversharer, I'll tell my Uber driver all of my deepest traumas and insecurities, and so I just think songwriting for me is an extension of that aspect of my personality. I've never really been so terrified of people learning about the intimate parts of myself; I think that's what makes songwriting so special."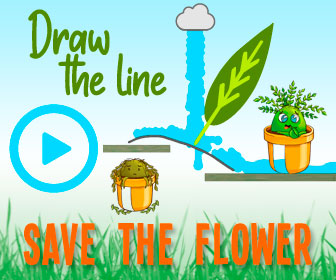 The Beginning Of Her Musical Journey
A post shared by Olivia Rodrigo (@oliviarodrigo)
She stated that it is inspired by the works of her favorite singer-songwriters, such as Alanis Morissette, Taylor Swift, Kacey Musgraves, and the 'pouty', 'angsty' sound of rock acts like No Doubt and the White Stripes.
She said in an interview that her album Sour, "is me grappling with all of them. It wasn't something I wrote in hindsight. It's very much how I was feeling at that time. I needed to write those songs to process those emotions."
Her record Sour was a critical success and debuted at number one on the Billboard 200 chart and spent a total of five weeks at the spot, becoming the longest-reigning number-one album by a female artist in 2021, and Rodrigo is now the biggest musician in the world, according to Bloomberg's Pop Star Power Rankings.
RELATED: Tyler The Creator Drops New Album & Buys $500K Pendant
One Step Forward, Two Steps Back
A post shared by Olivia Rodrigo (@oliviarodrigo)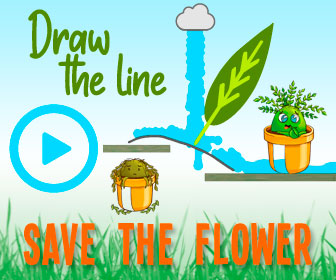 But her fame hasn't been without controversy, with some calling her inspirations outright plagiarism. The Guardian reports that Rodrigo has been accused by Courtney Love of lifting her artwork in a now-deleted Instagram post, where she pointed out the similarities between Hole's 1994 album Live Through This and the teaser for Rodrigo's film, Sour Prom. Rodrigo responded in an interview with GQ, explaining, "to be honest, I'm just flattered that Courtney Love knows that I exist."
Accusations of plagiarism certainly haven't slowed Rodrigo down, with her massively successful album returning to the number one spot on the Billboard Artist 100 chart last week, for a total of 6 weeks, helped by a vinyl release.
READ NEXT: 6 Taylor Swift Albums That Sold Over A Million Copies
Source: JovialHub, NME, MusicNews
Source: Read Full Article