Those of us who watched the funeral of Prince Philip, Duke of Edinburgh on Saturday might have gotten hit with all the feels – from watching Queen Elizabeth II sitting alone, mourning the loss of the love of her life, to seeing Prince Charles in tears, then seeing Princes Harry and William exchange a few words as they left the funeral together with Kate Middleton – just like in the old days – and just moments after their grandmother left the chapel.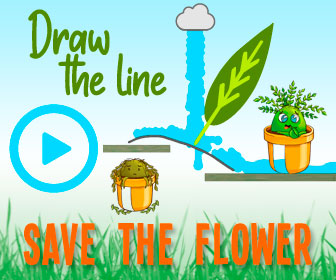 Now it appears they did more than just leave the chapel together because The Telegraph says that Prince Harry, who is also known as the Duke of Sussex, was given a chance to speak to his father Prince Charles, Prince William, and his grandmother Queen Elizabeth II after the emotional ceremony on Saturday. The talks gave all parties a chance to communicate face-to-face for the first time in more than a year; it was said the heart-to-heart chat lasted more than an hour. 
Harry's relationship with his family was thought to be particularly rocky after the bombshell interview that he and his wife Meghan Markle gave Oprah Winfrey. In it, Harry had claimed that his family was concerned about the color of his son Archie's skin and that his father Charles wasn't taking his calls. Harry had also described his relationship with his brother as "space" and added that "time heals all things, hopefully" (via BBC).
William and Harry's face-to-face meeting was brought forward by their grandfather's funeral
The Telegraph did not speculate on what was discussed, but it suggested that this might have been the chance for Prince Harry to have what reporter Victoria Ward suggested would be "a final word with his grandmother" before he returned home to California. Even so, it's not yet clear when he might be leaving since the Queen marks her birthday on Wednesday, but Prince Harry's wife Meghan Markle could be due in a month. 
Before Prince Philip's death, it was thought that Prince William and Harry's first face-to-face meeting after Harry and Meghan's bombshell interview with Oprah Winfrey would be at the unveiling of their mother's statue, which was scheduled for July. Earlier in April, sources had told US Weekly that "[William] doesn't believe that it's feasible for them to reunite in the public eye without showing signs of tension if they don't thrash out their differences in advance" (via Fox News).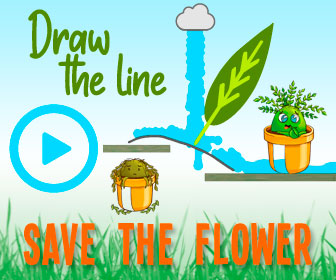 Historian Robert Lacey has described the feud between the brothers as "complex" but also adds that none of this would have happened if their mother, Princess Diana, had not died. "One of the tragedies of her death was that it deprived them [William and Harry] of their more active parent… I think her emphasis on getting the boys to speak their minds to each other and say what's on their minds would have come into play," he said (via Elle).
Source: Read Full Article