We will use your email address only for sending you newsletters. Please see our Privacy Notice for details of your data protection rights.
The Queen was crowned in June 1953, and as most monarchs since the 13th century before her, she wore the St Edward's Crown on the day.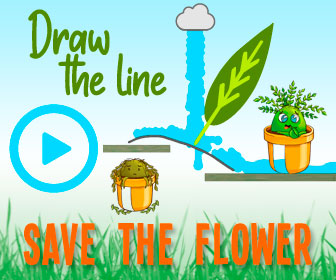 Named after Edward the Confessor, the St. Edward's Crown is the centrepiece for the British Crown Jewels.
The present version was made for monarch Charles II in 1661, and it was crafted from solid gold.
The current incarnation of the crown is decorated with 444 precious and semi-precious stones, with Baroque arches.
When not in use, it is on pubic display in the Jewel House at the Tower of London.
The Imperial State Crown is another impressive crown in the Royal Collection, and the Queen wears it to state openings of Parliament – but how heavy is the Imperial State Crown?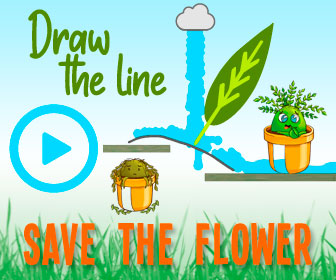 It has a lot of very old and valuable gems, including sapphires belonging to St. Edward the Confessor and Alexander II of Scotland, a ruby from Edward the Black Prince, pearls from Elizabeth I and the Cullinan II diamond.
It isn't just crowns in the collection of the Crown Jewels – there are also five swords.
All five swords are carried in the coronation procession, but only the Jewelled Sword of Offering is presented to the new monarch by the Archbishop of Canterbury.
Sceptres are another addition to the Crown Jewels recognisable from the many portraits of royalty throughout history.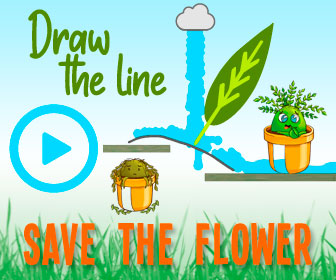 The very best pictures of Queen Elizabeth II
Celebrating the very best photographs of Her Majesty Queen Elizabeth II.
Queen Elizabeth II during a State Visit to Bahrain, 1979.
The Sceptre with the Cross, known as the Royal Sceptre, the Sovereign's Sceptre, or the St. Edward's Sceptre, was made in 1661 for Charles II.
It represents the Crown's temporal authority. In 1905 the tip of it was redesigned to fit the Great Star of Africa, otherwise known as the Cullinan I diamond.
Rings, spurs, clothing and a Salt of State, an extravagant salt cellar, also make up the Crown Jewels.
Finally, The Lily Font, commissioned in 1840 by Queen Victoria for her first child, has been used to christen every royal baby for the last 180 years.
The Crown Jewels have an estimated value of between three and five billion pounds
So how much is this all worth? The Crown Jewels have an estimated value of between three and five billion pounds.
The largest gem, the Cullinan I diamond, is found in the Sceptre with the Cross and is worth £400million on its own.
Discussing the crowns in an upcoming programme on the Crown Jewels, the Queen said: "There are some disadvantages to the crowns, but otherwise, they're quite important things."
Source: Read Full Article