Jamie Lee Curtis returns as Laurie Strode as she faces Michael Myers once more in the upcoming Halloween Kills sequel. Watch the new trailer below.
Here's an October surprise Halloween fans can get behind.
A new fun and rather bloody teaser for Halloween Kills, the sequel to the 2018 reboot of Halloween, was posted online on Thursday, Oct. 29.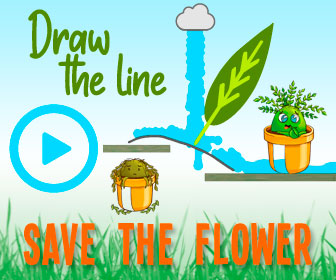 The film is set right after the events of the previous one, with Jamie Lee Curtis reprises her role as Laurie Strode, who faces off once more against infamous masked serial killer Michael Myers. In the teaser, she screams his name as she and her family faces him yet again. The footage also shows the return of some more familiar faces from Halloween past.
Curtis posted the video on her Instagram, writing, "WELL WELL WELL! Come join the MOB! HAPPY HALL[O]WEEN my FRIENDS @halloweenmovie #halloweenkills."
Halloween Kills also stars returning actresses Judy Greer and Andi Matichak as Laurie's daughter and granddaughter, since both survived Myers' killing spree in the last film.
Halloween Kills also features returning Halloween franchise stars The Real Housewives of Beverly Hills' Kyle Richards and Nancy Stephens. Anthony Michael Hall plays Tommy Doyle, another character featured in previous Halloween movies previously portrayed by other actors.
What can you expect to see in Halloween Kills? Blood, blood and more blood, as seen in a behind-the-scenes photo Curtis shared on Instagram in September.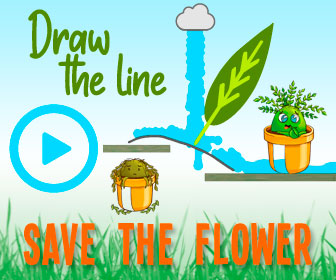 https://www.instagram.com/p/CFdGGEQAq51/
View this post on Instagram
Well the @cdcgov has strongly suggested we don't go out and Trick or Treat on Halloween so…… like me here telling @andimatichak not to take away my bucket of blood, kids won't like it either BUT WE MUST KEEP THEM SAFE. We can figure out creative ways for our pods to do candy scavenger hunts and fun activities at home and we can still do virtual Costume parades. I will figure out a way to do a VIRTUAL Halloween costume parade on my Instagram all day long on Halloween, October 31. Stay tuned for details and stay safe and HAPPY Halloween. @halloweenmovie
A post shared by Jamie Lee Curtis (@curtisleejamie) on
Trending Stories
This Bachelorette Sneak Peek Might Be the Most Dramatic Yet
LeAnn Rimes Bares Psoriasis in Nude Photos
Watch Chris Hemsworth's Son Crash His Underwater Guided Meditation
"So the second movie that we shot takes place immediately where the first movie lets off, which is similar to what Halloween II did," Curtis said in a Variety video chat with Scream actress Neve Campbell last week. "So I've been stabbed in the stomach by Michael. And the first sequence is us in the back of this truck, which you see us climb into at the end of the movie. I posted on Instagram this video because you're in the back of a truck, they're trailing behind you. But I'm supposed to literally be bleeding out, I'm supposed to be hemorrhaging. So we had to freshen the sticky blood."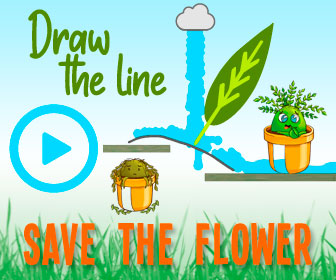 "And they have this big bucket, like a paint bucket," she continued. "And by the end of it, I was like 'Give me my bucket. I want my bucket.' Because it was warm, and it was super cold. David [Gordon Green] called it 'the sauce.' He said 'Bring in more sauce.'"
The first teaser trailer for Halloween Kills was released in July.
Watch the new teaser below.
The movie is set to be released on Oct. 15, 2021.
Source: Read Full Article