The Grand Tour: Jeremy Clarkson unveils 'A Massive Hunt'
The Grand Tour follows Jeremy Clarkson, 60, Richard Hammond, 50, and James May, 57, as they travel across the world. All hosts have had successful careers but who has made the most money?
The Grand Tour first arrived on screens on November 18, 2016.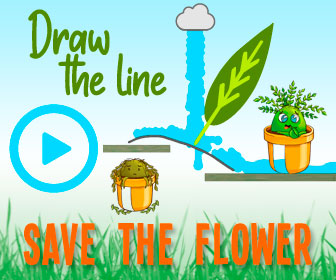 It was created by Jeremy Clarkson, Richard Hammond, James May, and Andy Wilman and is now in its fourth series.
Jeremy Clarkson is believed to be the richest of all the television hosts.
This is how they all made their fortunes.
We will use your email address only for sending you newsletters. Please see our Privacy Notice for details of your data protection rights.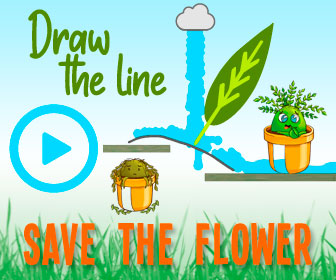 Jeremy Clarkson net worth
Jeremy takes the lead as the richest on the show and has a fortune of £44million, according to Celebrity Net Worth.
He reportedly has a staggering annual salary of £14million from his various television projects.
A journalist first, Jeremy started his career writing for a number of local newspapers.
In 1988 he got his big break in television and was hired as a presenter on BBC's motoring show Top Gear.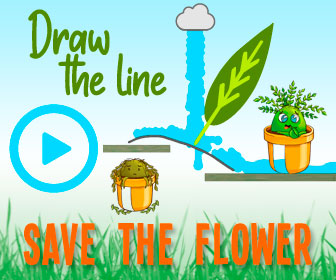 Jeremy appeared in a whopping 399 episodes and worked on the show from 1988 to 2015.
As his popularity grew, his Top Gear salary soared and he soon pocketed £1million per series of the show.
This was topped up by a further £1.7million from merchandise, books and DVDs.
His company Bedder 6, which was responsible for merchandise and international distribution of Top Gear, took in a whopping £149million in 2012.
He is now best known as a host on The Grand Tour and the reboot of Who Wants To Be A Millionaire?.
Richard Hammond net worth
Richard also has a sizable sum of money in the bank and has earned a staggering £33million, Celebrity Net Worth reported.
He began his media career working for several BBC radio stations and presenting the afternoon programme at Radio Lancashire.
Like Jeremy, his first big role in front of the screen was as a presenter on Top Gear, which he joined in 2002.
He added to his wealth hosting on Sky1's Brainiac: Science Abuse, the BBC documentary series Should I Worry About…? and Richard Hammond's 5 O'Clock Show on ITV.
Richard also has money in property and reportedly spent £2million buying Bollitree Castle in Herefordshire.
James May net worth
The journalist and television presenter has earned £18million, Celebrity Net Worth stated.
Like his The Grand Tour co-hosts, he was a presenter on Top Gear from 2003 to 2015.
The TV star then founded the production company W. Chump & Sons with Jeremy and Richard.
In 2018, the trio were believed to make £86,783 a day after the production company made The Grand Tour.
Source: Read Full Article