Kanye West fans would be thrilled to know that the first-ever pair of Yeezy sneakers that he wore at the 2008 Grammys will be up for sale. According to Sotheby's auction house, the Nike Air Yeezy 1 Prototypes will be sold at a private sale later this month.
The actual price of the sneakers has yet to be confirmed, but the auction house is already estimating it at $1 million. And the whopping figure is expected to surpass the current auction record for a pair of sneakers at $615,000.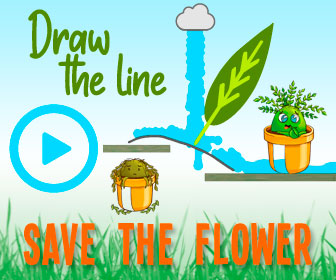 Last year, Christie's sold the Nike Air Jordan 1s that Michael Jordan wore and signed in 1985.
In a statement, the company described West's footwear as one of the most prized and sought-after sneakers in existence.
RELATED: 4 Ways Kanye West Built His Brand 'Yeezy'
Sneaker collector Ryan Cheng also confirmed that the Yeezy prototypes come in size 12, which is West's shoe size.
Brahm Wachter, Sotheby's head of streetwear and modern collectibles said that the pair of sneakers is critical to the development of the Yeezy brand. He added that West's shoe brand has become one of the most important sneakers and lifestyle brands in history.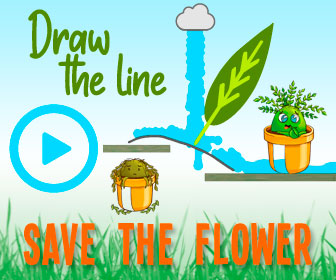 One year before West debuted his first pair of Yeezy's at the Grammys, there were already talks that he would be launching a shoe label. So, his soft black high-tops started a buzz after fans saw it for the first time at the awards show.
Back then, Kim Kardashian's ex-husband donned an all-black ensemble, which he paired perfectly with his Yeezy's. And his attire matched his performance of "Hey Mama," which he wrote for his late mother, Donda West.
A post shared by ye (@kanyewest)
West partnered with Nike for five years and during this time, he released the Yeezy 1 and the Yeezy 2. The former came in three colors: Blink, Zen Grey, and Net Tan. The latter also came in three colors, namely, Red October, Pure Platinum, and Solar Read.
In 2013, West partnered with Adidas. The German sportswear brand described the rapper's Yeezy brand as their most significant partnership with a non-athlete.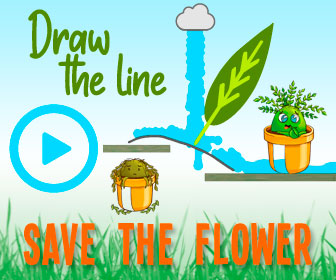 Shortly after, the rapper launched the Yeezy Boost 350, Yeezy Boost 950, and the Yeezy Boost 750.
In 2016, West launched the Yeezy Boost 350 V2 and more colors of Yeezy Boost 750. In the succeeding years, more pairs of Yeezy's were released like the Yeezy Boost 700, Yeezy Powerphase, Yeezy 500, Yeezy 700, and more.
West, who is reportedly the richest black man in the United States, has a net worth of $1.8 billion and a huge chunk of his earnings comes from his sneakers.
READ NEXT: Kanye West Net Worth
Source: CNN, Forbes
Source: Read Full Article