Kate Langbroek is returning to Australian radio after a two-year sabbatical with her family in Italy.
Langbroek will co-host the Kiis network's 3PM Pick Up program with Monty Dimond and Yumi Stynes in 2021.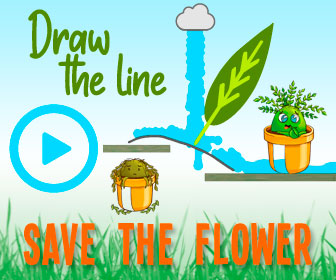 "After our family adventures in Italy, I'm looking forward to returning to magnificent Australia and ARN [Australian Radio Network] – and getting to speak my native language: radio," Langbroek said.
Radio host Kate Langbroek will co-anchor The 3PM Pick Up across the Kiis network in 2021.Credit:Kiis
"I can't wait to join the 3PM Pickup. I've missed eavesdropping on conversations I can actually understand and hanging out with like-minded friends, so naturally I am beyond excited to team up with those two Aperol Spritzes, Monty and Yumi, for some afternoon fun and funniness."
Langbroek begins her new role on January 27.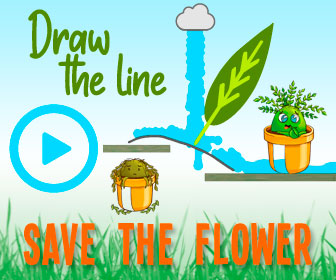 "I promise I won't be one of those infuriating people who returns from a stint abroad with an accent and entirely new vocabulary," she said.
Dave Hughes, Kate Langbroek and Ed Kavalee in 2015.Credit:Simon Schluter
The 3PM Pick Up airs across ARN's Kiis stations in Sydney, Melbourne, Brisbane and Adelaide.
Langboek made her radio debut at Melbourne community station Triple R, as co-host of its long-running Breakfasters program, in the late 1990s. After a brief stint at Triple M, Langbroek and Dave Hughes spearheaded the launch of Nova in Melbourne, hosting its high-rating breakfast show for 12 years.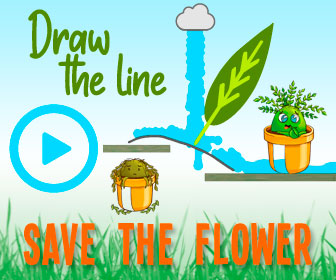 In 2015, Langbroek and Hughes launched a national drive show on Kiis before moving to the rival Hit network in 2018.
After moving to Bologna in 2019, Langbroek continued co-hosting her Hit program with Hughes from her home studio, until Ed Kavalee took over at the start of this year.
Langbroek replaces current 3pm Pick Up co-host Bec Judd, who has decided to take a break from media.
The move puts to rest rumours that Langbroek would co-host another radio program with Hughes.
There is speculation that Hughes and Kavalee will take over the breakfast slot on Hit's Sydney station 2Day FM in 2021.
"I am excited to welcome Kate back to the network," said ARN's chief content officer, Duncan Campbell.
"She is a seasoned broadcaster and will bring a new perspective to the show off the back of her time in Italy. Kate has a way of connecting with listeners that sets her apart and we are looking forward to hearing the chemistry and dynamic between Kate, Monty and Yumi come to life on air."
Ciaran Davis, chief executive of ARN, said: "Securing Kate is an absolute coup for ARN. She is a well-loved Australian personality who understands the importance of working with our clients for positive commercial outcomes. We're excited to welcome her back to Australia and, more importantly, back to ARN."
Most Viewed in Culture
Source: Read Full Article