It's somehow March again, which basically just means another month of Katie Holmes in good coats while twinning with her boyfriend in Evolvetogether face masks. Seriously, if you ever need to feel a sense of normalcy in these not-normal times, just look to Katie Holmes for consistency.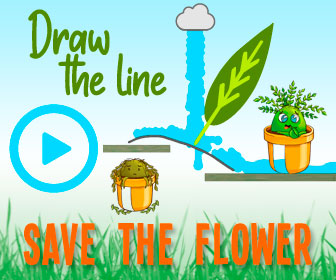 But that doesn't mean Holmes constantly rewears the same looks. Sure, she loves to wear items on repeat, but every couple of weeks she'll wear something that we haven't seen before that'll give us pause. For a while it was a newsboy cap. Every other month, it'll be extremely wide-leg jeans. And right now — or at least as of yesterday — it's blue sneakers.
Holmes is devoted to her Common Projects white sneakers from Nordstrom, so seeing her in blue sneakers feels almost as unexpected as the color choice. Blue sneakers aren't that common. Actually, blue shoes in general are still waiting for their time to shine. But ever since Jennifer Garner was spotted in a pair of blue Vejas, we've had our eyes on this shoe trend. Apparently, it's picking up speed.
It is 2021 after all, which means another year of Ugg boots and sneakers while our high heels and platform wait in the sidelines. Considering celebrities have been wearing colorful Ugg boots for weeks, it was only a matter of time before they started experimenting with surprising sneakers. Right now you can find a pair of blue Nikes or platform blue Converse chucks for under $90 at Nordstrom. Luxury brands are also picking up on this micro trend, with Prada releasing its lug sole platform sneaker in a pastel blue. Tory Burch's best-selling Tory sneaker is also now available in a dark navy shade.
And if Garner and now Holmes's endorsement doesn't convince you to buy a pair of blue sneakers, think of this: The color is calming, meditative, and often associated with freedom and open spaces. Maybe they'll help us manifest a better year. And if not, at least we're twinning with both Katie Holmes and Jennifer Garner, which has to count for something.
Get the look:
Nike Blue Daybreak Sneaker
Shop now: $90; nordstrom.com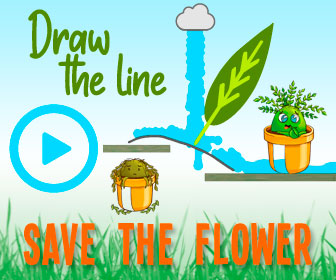 Nike Waffle Racer Sneaker
Shop now: $100; nordstrom.com
Nike Blazer Low SE Sneaker
Shop now: $85; nordstrom.com
Prada Logo Lug Platform Sneaker
Shop now: $825; nordstrom.com
Chuck Taylor All Star Lift High Top Platform Sneaker
Shop now: $70; nordstrom.com
Tory Burch Blue Tory Sneaker
Shop now: $228; nordstrom.com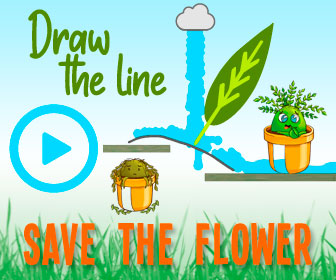 New Balance 990v5 Sneaker
Shop now: $175; nordstrom.com
Vionic Aris Sneaker
Shop now: $130; nordstrom.com
Reebok Classic Legacy Sneaker
Shop now: $48 (Originally $80); nordstrom.com
Hoka One Arahi 5 Running Shoe
Shop now: $130; nordstrom.com
Source: Read Full Article