Kim Kardashian is finally clarifying her controversial comments in which she told women to "get your f–king a– up and work," saying the whole thing was a misunderstanding. The billionaire SKIMS mogul got slammed for being tone-deaf after claiming "nobody wants to work these days," in an interview with Variety.
"Well, that statement that I said was without questions and conversation around it. It became a sound bite, really, with no context," Kim told Good Morning America co-anchor Robin Roberts.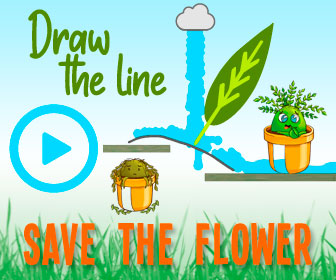 Kim explained that her viral comments were out of context and that the sound bite followed a question and notion that implied she was simply "famous for being famous," despite having a career spanning two decades.
"It wasn't a blanket statement towards women or to feel like I don't respect the work or think that they don't work hard. I know that they do. It was taken out of context, but I'm really sorry if it was received that way."
RELATED: Kim Kardashian Spent $100,000 So Her Cars Would Match Her Mansion
Kim said that she was trying to convey that it takes more than a reality show to launch a successful career and that at the end of the day you have to put in "hard work" to create success.
"The advice that I would give is just that having a social media presence and being on a reality show does not mean overnight success. And you have to really work hard to get there, even if it might seem like it's easy and that you can build a really successful business off of social media. And you can if you put in a lot of really hard work."
Kim's made the controversial comments in February when she spoke to Variety alongside sisters Khloe and Kourtney Kardashian and "momager" Kris Jenner.
"I have the best advice for women in business," Kim infamously said. "Get your f–king a– up and work. It seems like nobody wants to work these days."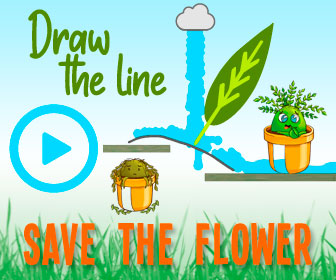 A post shared by Kim Kardashian (@kimkardashian)
The remark drew widespread criticism, and many saw it as an attack on working women. Many called out the KKW Beauty mogul for her tone-deaf remarks and accused her of having a leg up because she was born into an extremely wealthy family.
Source: PageSix, Variety
Source: Read Full Article