Earlier this year, the reality star filed a trademark for Kylie Swim, which let the public know she was planning to release a line of swimwear. Sure enough, this September, Kylie began teasing the line on her own Instagram page as well as the account for Kylie Swim.
RELATED: Million-Dollar Baby: How Kylie Jenner Could Earn $45 Million From Her Second Pregnancy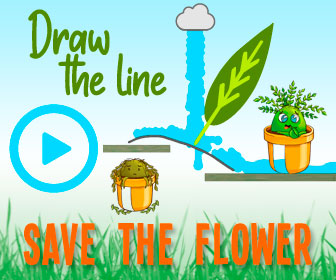 Last month, she even showed off baby swimwear options on her Instagram Story, hinting that she plans to expand the line to include children's sizes.
While Kylie Swim officially went on sale on September 17th, many customers have been unimpressed since receiving their orders. According to Buzzfeed, a swarm of upset shoppers turned to social media to voice their disappointment over Kylie Swim's products.
Many people have called the swimsuits' horrendous' and 'cheap', criticizing the material for being thin and poorly constructed. In fact, the fabric used for the swimsuits is so sheer that the Kylie Swim logo on the inside can easily be seen through the material. Even more, photos uploaded online of the bathing suits show loose threads and poorly-constructed seams.
A post shared by Kylie 🤍 (@kyliejenner)
Jessica Anderson, known as @tinytello on TikTok, shared a review of the swimsuits after making a purchase. With 270,000 followers on the platform, Jessica is more than just an influencer. She's also a bathing suit designer and wanted to compare Kylie's pieces to her own designs.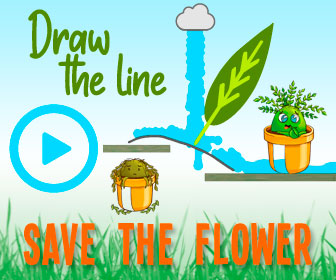 In one of her reviews, Jessica showed that the swimsuits are so small and sheer, she couldn't try them on for the camera without wearing a bodysuit underneath. She compared the bottom coverage of the Kylie Swim piece to several of her own bathing suits, including an American Eagle one and another she designed herself.
In fact, the swimsuit had almost half the coverage in the crotch area than the others, emphasizing how revealing the piece is. Jessica says it appears the swimsuits are only designed to fit a petite body, making Kylie Swim's range not very inclusive despite its promises.
A post shared by Kylie 🤍 (@kyliejenner)
It's not just the poor quality of the swimsuits that are causing controversy, but also their price tags. Kylie Swim's bathing suits retail for around $80 USD each, but online reviewers note the quality is not much different than you'd find at Target, where swimsuits are a fraction of the cost.With consumers calling on Kylie to improve her quality and business practices, the businesswoman may stand to lose a lot of Kylie Swim's revenue if she doesn't take action immediately. It's unclear how much she's invested in the company or is projected to make in its first year. But her revenues will be severely affected if Kylie Swim's reputation continues to be tainted.
A post shared by Kylie 🤍 (@kyliejenner)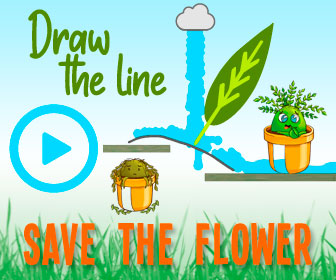 In addition, this could affect Kylie's other business ventures. The pregnant reality star recently announced she's launching Kylie Baby, a line of children's products including skincare. But now, consumers are expressing concern that Kylie Baby could be just as poor quality as Kylie Swim, and many aren't willing to take that risk when it comes to children's products.
Kylie is perhaps best well-known for her makeup brand Kylie Cosmetics, which is worth a reported $1.2 billion. But if Kylie hopes to take her other businesses to the next level, she may need to re-think her entire business plan.
Sources: Buzzfeed, TikTok @tinytello, Metro,
Source: Read Full Article