Former cabinet minister Marlene Kairouz will be charged by Labor's internal disputes tribunal with a string of branch-stacking offences and faces the threat of expulsion from the party.
The party's interim administrators, Steve Bracks and Jenny Macklin, told Ms Kairouz in a letter she will face the tribunal after evidence emerged that she was involved in the branch-stacking scandal that ultimately ended her career.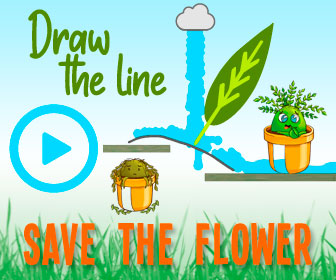 Former cabinet minister Marlene Kairouz. Credit:Nine
A senior Labor source close to the party's internal investigation confirmed Ms Kairouz received the letter. The source said "very good evidence" emerged of Ms Kairouz's alleged involvement in branch-stacking activities inside the party.
She will be charged in coming days but has not yet been notified by the party's administrators, the source said.
If found guilty, Ms Kairouz will be the most high-profile scalp of the Labor Party's internal review following an Age and 60 Minutes investigation that implicated her, and two other cabinet ministers, in "industrial-scale" branch-stacking.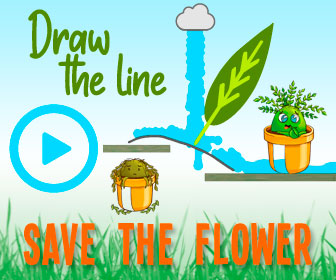 Ms Kairouz was contacted for comment.
More to come.
Most Viewed in Politics
Source: Read Full Article