Oscar-winning Moonlight director Barry Jenkins is developing a Lion King prequel for Disney. The first live-action Lion King, a remake of the 1994 animated classic, grossed $1.65 billion globally.
Jenkins is working with Lion King screenwriter Jeff Nathanson to develop a draft for the prequel. Nathanson's screenwriting credits include Pirates of the Caribbean: Dead Men Tell No Tales (2017) and Indiana Jones and the Kingdom of the Crystal Skull (2008) for Disney.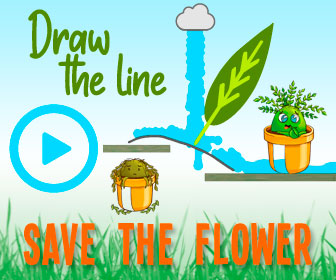 RELATED: The Lion King Passes The $1 Billion Mark
In 2018, Jenkins received an Oscar nomination for Best Director and won the Academy Award for Best Adapted Screenplay with Tarell Alvin McCraney for Moonlight. He became the fourth Black person to be nominated for Best Director and the second Black person to direct a Best Picture winner.
The following year, he received an Academy Award nomination for Best Adapted Screenplay for If Beale Street Could Talk. He recently finished filming the Amazon limited series The Underground Railroad, based on Colson Whitehead's novel of the same name, which tells the story of Cora and Caesar, two slaves who escape their Georgia plantations by following the Underground Railroad.
The original live-action Lion King, directed by Jon Favreau, featured photorealistic animals and landscapes and voice starred Donald Glover as Simba and Beyonce as Nala, along with James Earl Jones, John Oliver, Keegan-Michael Key, Seth Rogen, Billy Eichner, Chiwetel Ejiofor, Alfre Woodard and Eric Andre.
Sources say the prequel could tell the story of Mufasa and Scar as young cubs and explore the reasons why Scar turned to the dark side. Deadline has confirmed that Jenkins will also use the photorealistic technology used by Favreau in the 2019 film and his 2016 Jungle Book remake.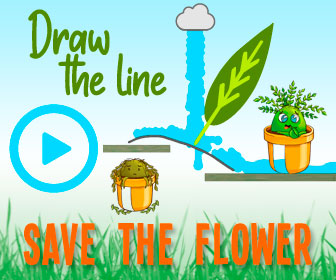 "Helping my sister raise two young boys during the '90s, I grew up with these characters. Having the opportunity to work with Disney on expanding this magnificent tale of friendship, love and legacy while furthering my work chronicling the lives and souls of folk within the African diaspora is a dream come true," said Jenkins in a statement.
Sources: Hollywood Reporter
READ NEXT: The Lion King Live Action Cast's Net Worth
Source: Read Full Article