Federal election 2022
Anthony Albanese will leave for Japan immediately after being sworn in as Australia's 31st prime minister on Monday, taking a package of South-East Asia policies and stronger action on climate change to a meeting of the Quad regional security alliance.
Albanese and his foreign minister, Penny Wong, will fly out of Canberra around midday and arrive in Tokyo on Monday night. He is due to meet on Tuesday with United States President Joe Biden, Indian Prime Minister Narendra Modi and Japanese Prime Minister Fumio Kishida.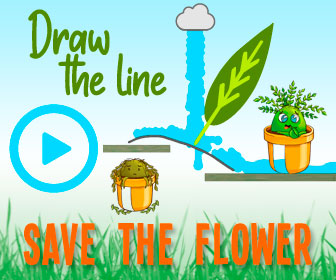 Prime minister-elect Anthony Albanese and US President Joe Biden will meet in Tokyo.Credit:Alex Ellinghausen/AP
Albanese and Wong will bring a package including $470 million in foreign aid over four years for South-East Asia and a special envoy for the region.
There has been an uneasy relationship between the Quad and the Association of South-East Asian Nations amid fears the new four-country grouping could supplant the latter as the dominant international body in the region as a means to counter China.
Labor is hoping to have a greater focus than the Morrison government on South-East Asia, given its proximity to China and the growing economic growth and power of the region.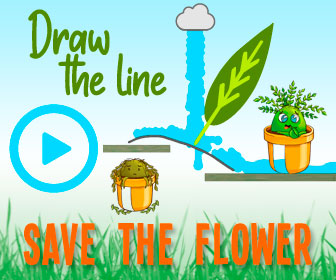 The four Quad countries will on Tuesday unveil a plan aimed at stopping illegal fishing in the region, which is mostly conducted by China. They will also discuss Russia's war in Ukraine, increasing assertiveness in the region from Beijing and climate change.
Wong said travelling to the Quad meeting in the first week of government "signifies how important we believe this partnership is for our security".
"And we will be taking new energy and much more to the table – including our commitment to act on climate change after a lost decade," she said.
"Our Quad partners are counting on us to play our part to help make our region more stable, prosperous and secure.
"That's why we will be taking our election commitment of a major new package on South-East Asia to the Quad, along with our commitments on the Pacific."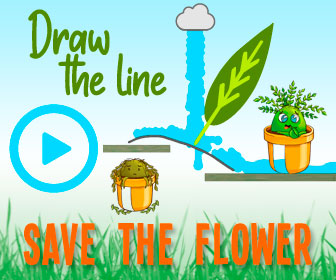 Wong said Labor had always understood the importance of South-East Asia.
The Lowy Institute's Herve Lemahieu welcomed Labor's focus beyond the Pacific to encompass South-East Asia. Foreign aid to South-East Asia declined in the early stages of the Morrison government's Pacific "step-up", leading to accusations it had opened the door to Chinese expansionism in the region.
He said despite Labor and the Coalition having very similar positions on China, "there's actually quite a lot of difference between them as far as everything else is concerned".
"This was always the vulnerability for the Coalition in some sense – they pushed as far as they could in the Quad and AUKUS and there was a general drift away from South-East Asia and a loss of relevance," Lemahieu said.
"Morrison's personal preference for the Pacific … didn't extend as far as South-East Asia. South-East Asia was the missing middle."
Lemahieu said Labor's target of cutting greenhouse gas emissions by 43 per cent by 2030 compared with the Coalition's 26 to 28 per cent goal "normalises Australia on the world stage and makes life a lot easier for the government of the day".
"We think about climate in terms of the immediate region in the Pacific. What's underestimated is just how crucial it is in Washington as well," he said. "The Biden administration was left with a really bad aftertaste with Morrison's reluctance to do more at the COP26 climate conference."
Albanese's stronger commitment to act more on climate change will be welcome in the Pacific and used as a major selling point to deepen relations in the region.
Congratulating Albanese on his election win, Fiji Prime Minister Frank Bainimarama said of the many promises to support the Pacific "none is more welcome than your plan to put the climate first".
British Prime Minister Boris Johnson said he looked forward to "working with you as we reap the rewards of our comprehensive free-trade agreement, the AUKUS partnership and the unmatched closeness between the British and Australian people".
New Zealand Prime Minister Jacinda Ardern also congratulated Albanese, saying she looked forward to a strong working relationship that would "serve both countries well".
The Morning Edition newsletter is our guide to the day's most important and interesting stories, analysis and insights. Sign up here.
Most Viewed in Politics
From our partners
Source: Read Full Article