Kate Middleton and William take part in The Mental Health Minute
When you subscribe we will use the information you provide to send you these newsletters. Sometimes they'll include recommendations for other related newsletters or services we offer. Our Privacy Notice explains more about how we use your data, and your rights. You can unsubscribe at any time.
Kate Middleton and Prince William already have an Instagram and Twitter account, with 12.8million followers on Instagram alone. Now, the couple have launched a YouTube channel too. With all three platforms, the Cambridges' net worth could increase by over 10 percent, a new study has revealed.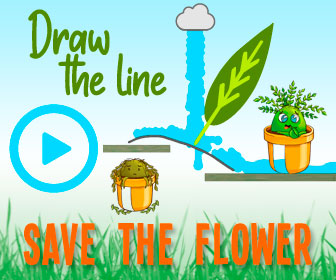 Last week, the Duke and Duchess of Cambridge launched their very own YouTube channel, posting a video welcoming fans to their page, and encouraging them to subscribe.
A new study by London-based pawnbrokers H&T has revealed how much money Kate and William could now earn from their social media platforms.
If the pair choose to monetise their content, they could earn up to an estimated £1.8million a year from their YouTube channel alone, according to H&T.
As for Instagram, Kate and William could earn up to £54,610 per post, which could amount to a whopping £2.6million a year.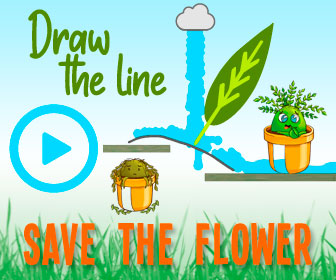 In total, this means that the Royal couple could make around £4.4million per year from both their YouTube and Instagram efforts.
Kate and William have a combined net worth of around £30million, according to CelebrityNetWorth.com.
However, experts have predicted that this sum could soon increase by over 10 percent thanks to the Royal pair's social media ventures.
Will Hobson, PR Director at Rise at Seven spoke exclusively to Express.co.uk to explain his forecasts.
DON'T MISS:
Oven cleaning: Mrs Hinch fans left 'amazed' by baking soda hack [INSIGHT]
Prince Harry 'trying to impress' by swearing in interview – expert [UPDATE]
How to repair bare patches on your garden lawn [ANALYSIS]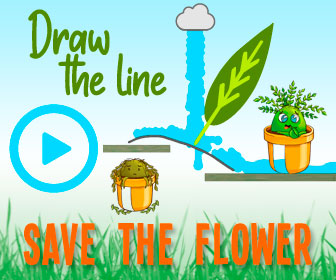 Mr Hobson said: "Once you hit over 1,000 subscribers on YouTube you can then monetise your content and Kate and William are set to rake it in with over the next 12 months.
"It's predicted they could be set to earn up to £4.4 million per year from both their channel and their Instagram accounts which could boost their net worth by over 10 percent."
The PR director also mentioned the Royals' intelligent decision to change their Instagram account handle from Kensington Royal to Duke and Duchess of Cambridge, which is the same name as their YouTube channel.
"The move to change their Instagram handle solidifies the brand as it is now the same across all platforms and is less formal than the former handle," Mr Hobson said.
He added: "This could help attract more attention from brands who want to work with them, I don't think we'll be seeing them promoting teeth whitening anytime soon, but never say never."
Sam Leach, an entrepreneur and social media writer for Forbes Magazine, has 399,000 followers on Instagram and knows a thing or two about expanding your brand online.
He agreed that Kate and William's decision to change their Instagram handle was a clever move to seem more relatable and personal.
Sam said: "'Kensington Royal' is seen as The Firm, under Her Majesty, whereas 'The Duke and Duchess of Cambridge' shows that the couple are moving away from that. They're clarifying that it's their page, their ownership."
Sam added: "They're free to do what they want, and that's them sort of expressing that."
The entrepreneur believes that the Duke and Duchess of Cambridge's YouTube channel will be a success because "they already have an audience" following their actions on their other social media accounts.
"They're definitely going to get views and definitely going to be successful," Sam said.
"I think they could go on to make hundreds of millions from it.
"I mean you look at some of the big YouTube influencers like Jake Paul and Logan Paul, and they're making 20 or 30 plus million from YouTube and sponsorships.
"Now, you take someone like them two, you've got a serious audience behind that, and the YouTube sponsorship deals they could get could, for sure, boost their net worth massively," Sam added.
Source: Read Full Article