The number of coronavirus cases are growing by the day, and most of the casualties are elderly people or those with pre-existing health conditions. For those who are infected, diabetes, heartdisease, and conditions which affect the lungs increase the risk of serious complications. But what about Parkinson's disease? How does COVID-19 affect Parkinson's?
What is Parkinson's disease?
Parkinson's disease is a condition in which parts of the brain become damaged over time.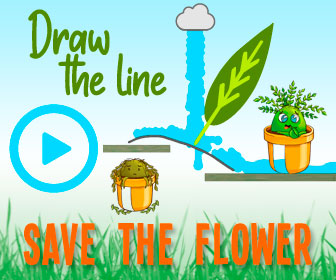 People with Parkinson's will experience tremors, slow movement, and stiff and inflexible muscles.
They might also experience depression or anxiety, balance problems, anosmia, insomnia and memory problems.
READ MORE- Parkinson's disease: Tracking brain irons levels may reveal condition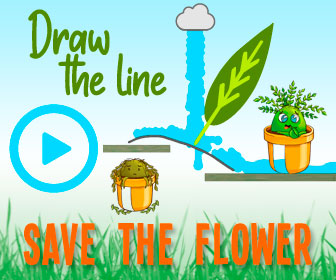 READ MORE
Coronavirus symptoms vs cold: What's the difference?
How does coronavirus affect people with Parkinson's disease?
The Parkinson's charity website states there is no increased risk of catching coronavirus for people with Parkinson's.
However, with any viruses there is a slight increased risk of complications in more advanced stages of Parkinson's.
Elderly people who catch coronavirus are also more at risk of serious complications, and older people represent a large part of the Parkinson's age demographic (only one in 20 people under 40 have Parkinson's disease).
COVID-19 may lead to the development of pneumonia and bacterian infections, which can cause death.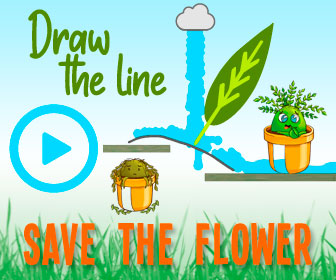 Do people with Parkinson's need to take any extra precautions?
Since people with Parkinson's are at no more risk of catching the virus than others, there aren't extra precautions to take.
Wash your hands as often as you can, while singing the 'happy birthday' song twice over to make sure you have done a thorough clean.
Carry an alcohol-based hand sanitizer with you at all times and use it when in public places where you can't wash your hands – make sure it contains at least 60 percent alcohol.
Since the virus can be picked up from droplets on surfaces, make sure you sanitise frequently touched items- like phones, hand rails, gym equipment, and shopping trolleys
Try not to touch your eyes, nose, and mouth with unwashed hands
DON'T MISS:
Coronavirus UK: Expert outlines THREE ways to best protect elderly [INFORMER]
Leo McKinstry reveals Parkinson's battle [INFORMER]
Parkinson's disease symptoms: The sign on your skin to look out for [INSIGHT]
READ MORE
Coronavirus: Should you stockpiling medication?
How might coronavirus affect Parkinson's medication?
If you do catch coronavirus, you must continue taking your prescribed medication, says the Parkinson's charity website.
The charity's Clinical Director, Dr Donald Grosset said: "You should not suddenly stop taking your prescribed medication for Parkinson's, as that can cause additional problems.
"However, missing a small number of doses – because of vomiting, for example – will not cause you harm.
"Follow the advice given to you by your health professional who might adjust your tablets or dose, depending on your condition."
Where can I find guidance on coronavirus?
The most up to date information on the virus can be found on the gov.uk website, or the NHS website.
If you are experiencing symptoms of coronavirus, the NHS are asking you to ring 111 to speak to a medical professional.
Most people will not need to self-isolate and miss work or school, unless 111 advise you to.
Source: Read Full Article