Patek Philippe gave hope to its fans announcing making the last 170 unique versions of their super-popular watch.
The rich know how to excite for sure. The legendary Swiss watch brand once claimed to stop making its most famous watch: the Nautilus Ref. 5711. Some sources rumored the waitlist for buying them is ten years long, so no wonder it was awful news. Yet, as turned out, it was not the final word. This Monday, Patek Philippe announced to produce 170 Nautilus Ref. 5711 models together with Tiffany & Co. Obviously, it's not without reason – the new watch models are to honor the partnership between the brands that last 170 years and Tiffany's new ownership under French luxury giant LVMH.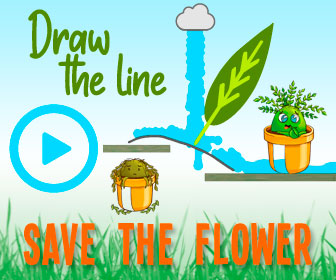 RELATED: A Class Apart: 10 Most Expensive F.P. Journe Watches
A post shared by Tiffany & Co. (@tiffanyandco)
The story started in 2006 when social media made Ref. 5711 famous; that led to high demand for this model, which eventually caused the brand to cease its production. "I have still no idea why suddenly, the success [of this watch] came so fast and went so high," said Patek CEO Thierry Stern. "But what I know is that I do not want to be a mono-product company. So this is why I stopped the 5711. We made enough of it," he added.
Well, it seems to not be wholly true, as this model is out again. At that time, watchaholics were crazy about complicated, creative watches with refined platinum and gold designs. Today, one cannot find this model. Maybe online for more than $150 000 or at auctions, like at Sotheby's, but for a less significant price – $62,500.
RELATED: 8 Most Exclusive And Expensive Seiko Watches
The new model has the 'Tiffany & Co.' stamp at 6 o'clock and the Patek Philippe stamp at 12. Additionally, Stern mentioned putting gifts in the back of the watches. The new Tiffany's chief Bernard Arnault said that he's 'proud' to introduce this special edition featuring Tiffany Blue dials to our most discerning clients. And, the text "170th Anniversary 1851-2021 Tiffany & Co. – Patek Philippe" is inscribed in the case back. The only places to buy watches with a Tiffany-blue face are Tiffany boutiques in Beverly Hills, New York, California, and San Francisco. The price is $52,635.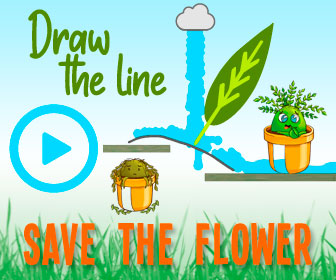 Patek Philippe and Tiffany & Co. started a collaboration back in 1851 – the jewelry brand became Patek's first official retail partner in the USA. Interestingly, the two founders met in New York, and since then, the brands have been cooperating.
READ NEXT: Billionaire Michael Steinhardt Forced To Forfeit Stolen Treasure Worth $70 Million
Sources: cnbc.com, bloomberg.com,
Source: Read Full Article