Victoria's police union has joined forced with civil liberties lawyers and MPs from the Coalition and the Greens to demand the state government guarantee QR code check-in data will never be accessed by police, after it was revealed officers made three "informal" requests in December.
The four groups said confidence in the QR code system would be weakened unless the current set-up, in which police must obtain a warrant via court, is tightened so no agencies outside the Health Department can access the data under any circumstances – a change introduced in Western Australia via urgent new laws last week.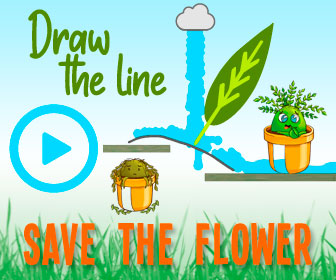 Victorians checked in more than 29 million times at public venues last week alone.Credit:Wayne Taylor
The Andrews government responded by insisting the state had strong protections against Victorians' names and phone numbers – provided to venues as a mandatory COVID-19 contact tracing tool – being provided to any other groups.
A spokeswoman said check-in data was encrypted, held only by government agency Service Victoria and deleted after 28 days.
"QR code data is only used in the event of an outbreak to help contact tracers quickly identify exposure sites to run this virus to the ground," she said, adding user privacy was paramount in designing the check-in app.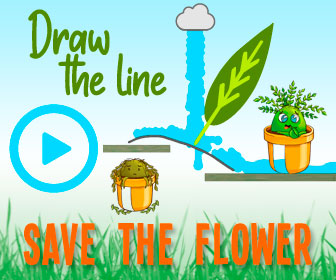 However, police can request contact tracing information in exceptional circumstances, such as a suspected terrorist attack, via the courts. And acting Police Minister Danny Pearson said on Monday he was reluctant to remove that option.
Police Association secretary Wayne Gatt said check-in data should be used solely for contact tracing.Credit:Paul Rovere
Police Association secretary Wayne Gatt was critical of police Chief Commissioner Shane Patton's admission on Monday that officers requested check-in data on three occasions in December, all of which were denied by the state government.
Mr Gatt, whose association represents the interests of police officers, told The Age he was opposed to check-in data being used for anything except contact tracing.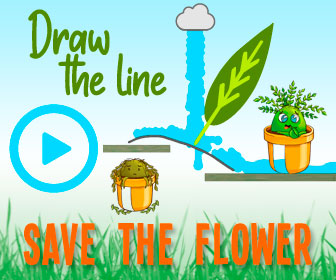 "People have an expectation and a right to the safeguarding and privacy of personal information," he said.
"Given QR codes were introduced in the best interest of community health, are temporary and rely wholly on community compliance, we believe that the data collected should be free of any intrusion whatsoever, outside of its original purpose of contact tracing."
Western Australia's government rushed through legislation last week to toughen up privacy laws preventing any agencies outside the state Health Department – including police and the state's anti-corruption body – from accessing check-in data.
Previously WA police could view the database at any time, which it emerged they had done in separate investigations into a shooting and a stabbing.
Details of the attempts by Victorian police come on the back of data in last month's state budget showing community confidence in police was at a 10-year low.
The rating of 82 per cent, well below the target of 87 per cent, continued a downward trend since a peak of 89 per cent in 2014-15. The budget papers acknowledged the drop was "due to community interactions with police in relation to Chief Health Officer's directions".
Opposition police spokesman David Southwick said the Victorian government must follow the lead of WA and introduce urgent laws "before it's too late and confidence is lost".
"From enforcing Labor's inconsistent lockdowns, issuing more COVID fines than any other states and now attempting to access confidential QR code data, it's little wonder why confidence in Victoria Police is at a decade low," he said.
Greens MP Tim Read said people checking in at venues shouldn't need to consider whether their details could be used for any other purpose.
"If these QR codes were set-up as a health measure to contact trace and keep Victorians safe from COVID, the government can't now flip the script and say they can also be used by police," he said. "The pandemic should never be used as a free pass for police overreach."
More than 61 million checks-ins have been recorded on the Service Victoria app since May 1, including 29 million at 190,000 businesses and venues last week. Chief Health Officer Brett Sutton has repeatedly pointed to QR codes' importance in managing outbreaks.
Julia Kretzenbacher, president of Liberty Victoria, said the state should replicate WA's laws because even one instance of police being granted access via a court order would seriously undermine the public's willingness to check in.
"This is not a matter of not trusting Victoria's court system. It's ensuring the public in general is confident about their data being kept private," she said.
"Police already have a number of other strong powers available to them for criminal investigations."
The Morning Edition newsletter is our guide to the day's most important and interesting stories, analysis and insights. Sign up here.
Most Viewed in Politics
From our partners
Source: Read Full Article