Prince Harry stars in The Me You Can't See trailer
When you subscribe we will use the information you provide to send you these newsletters. Sometimes they'll include recommendations for other related newsletters or services we offer. Our Privacy Notice explains more about how we use your data, and your rights. You can unsubscribe at any time.
The Duke of Sussex appeared in his mental health documentary, The Me You Can't See, which he has made with Oprah Winfrey. The multi-part series comes two months after the Duke and Duchess of Sussex took part in their bombshell interview with the American chat show host. Prince Harry delved into the struggles he faced as a working Royal Family member.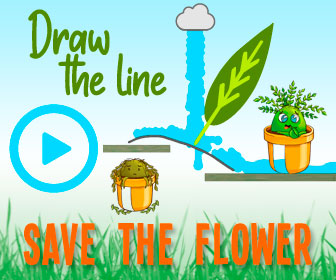 Sitting down with Oprah, the Duke opened up about how he and Meghan had felt "completely helpless" as royals.
He added that they faced "total silence or total neglect" and that he felt "trapped".
Harry, who sat alone with Oprah, explained: "Every single ask, request, warning, whatever it is, to stop just got met with total silence or total neglect.
"We spent four years trying to make it work.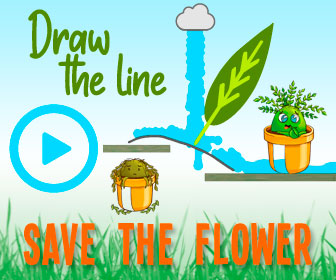 "We did everything that we possible could to stay there and carry on doing the role and doing the job."
He added: "That was one of the biggest reasons to leave, feeling trapped and feeling controlled by fear, both by the media and by the system itself which never encouraged the talking about this kind of trauma.
"Certainly now I will never be bullied into silence."
Speaking to Express.co.uk, body language expert Judi James analysed clips from the bombshell documentary.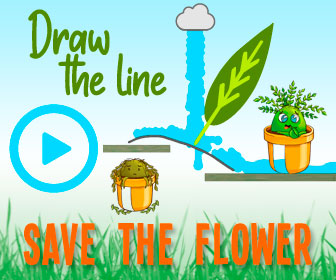 DON'T MISS:
Kate Middleton 'more openly confident' without William during outing [EXPERT]
Kate Middleton's body language shows she's 'mediator' in Royal Family [COMMENT]
Meghan Markle showed 'confidence' while Harry 'anxious' at wedding [EXPLAINER]
She said: "As Oprah interviews Harry he fiddles with his wedding ring to signal anxiety or discomfort and a desire to self-comfort by invoking his wife's presence.
"His elbows are splayed to suggest control and confidence but his legs are crossed in a barrier."
According to Judi, Harry's body language is "full of contrasts".
She explained: "There is a self-comfort thumb-rub at one point but then a forward steepling of the fingers to suggest status and control the next.
"He illustrates his 'anger' at the past with a clawing gesture at his chest and a rapid blink rate but then his signals become less assured when he is asked about flying back for his grandfather's funeral.
"Harry performs an eye cut-off here as though unwilling or unsure about talking about this subject.
"There is a long pause and he stammers as he tries to speak.
"In the end he avoids personalising the experience, saying he could 'lean on the toolbox' and 'the heart still pounds', generalising rather than being as specific as he has before in the documentary."
Reflecting on the trauma he felt after his mother's death in 1997, Harry explained how he turned to unhealthy coping mechanisms.
He said: "I was wanting to drink, wanting to take drugs.
"I was wanting to do the things that made me feel less like I was feeling.
"But I slowly became aware that, okay, I was drinking Monday to Friday, but I'd probably drink a week's worth on a Friday or Saturday night.
"I would find myself drinking, not because I was enjoying it, but because I was trying to mask something."
Harry also spoke about how Prince Charles allegedly told him that he would suffer the same problems he did.
He said: "My father used to say to me when I was younger, he used to say to both William and I, 'Well it was like that for me so it's going to be like that for you'.
"That doesn't make sense. Just because you suffered doesn't mean that your kids have to suffer, in fact quite the opposite.
"If you suffered, do everything you can to make sure that whatever negative experiences you had, that you can make it right for your kids."
Source: Read Full Article