More On:
royal family
Ex-Meghan Markle aides eager to help with royal 'bullying' probe
How Prince Harry and Meghan Markle met: The full story
Pregnant Meghan Markle 'hissed' at staffer in 2018, left her in 'tears': report
Meghan Markle makes 'very serious' revelations about mental health in Oprah tell-all
Tune in Sunday for the battle of the princes.
Prince William and Kate Middleton will join Queen Elizabeth on Sunday night for a television special — that will air just before Prince Harry and Meghan Markle's blockbuster palace-takedown interview with Oprah Winfrey, The Sun reported.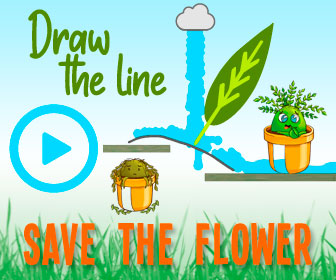 The Queen-led TV show will screen on British TV right before the much-anticipated Winfrey sit-down airs in the US, which is being teased in previews as full of criticism from Markle about her "barely survivable" time inside the royal family.
The Buckingham Palace television special will be a celebration of "Commonwealth Day," and its airing had been announced last month. But Prince William and Middleton's participation was revealed Thursday, as a PR battle raged over Markle's expected bombshells.
"The Queen will pay tribute to the way in which communities across the family of nations have come together in response to the pandemic," Buckingham Palace said of her majesty's special.

Prince William and Kate Middleton with Queen Elizabeth at Windsor Castle on December 8, 2020.
Pool/i-Images via ZUMA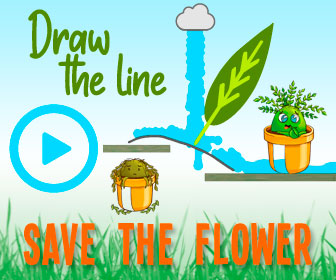 Prince Harry and Meghan Markle being interviewed by Oprah Winfrey.
Harpo Productions/AP

Queen Elizabeth with Prince William and Kate Middleton on May 20, 2019.
WPA Pool/Getty Images
Travis Barker shares love note from Kourtney Kardashian
View Slideshow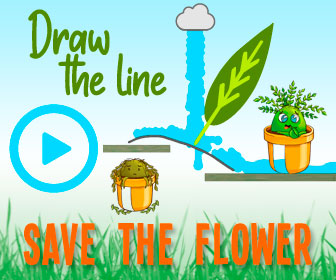 Source: Read Full Article