In a new interview with Elle UK, Priyanka Chopra Jonas discusses her luxurious wedding to Nick, her friendship with fellow actress Meghan Markle and much more.
Everyone saw pictures and details from the amazing wedding late last year in India, which included time-honored traditions, along with an epic family dance battle.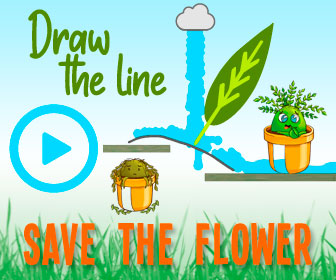 But the actress says the battle actually only took over a month to plan.
'We decided on the venue for our wedding in October and we got married on 1 December," she reveals. "We had one-and-a-half months to plan, so we were just like, 'Yeah, yeah, yeah, let's get it.' And suddenly we were like, 'Ohhh god.'"
Many married couples say not much changes after they take their vows. Not Chopra.
"When you say your vows, it's like, this person is my family, and it's the family I chose," she said. "There's a weird responsibility to them … We are learning about each other every day."
One of the leading voices for women in Hollywood today, Chopra says that comes from the family that raised her.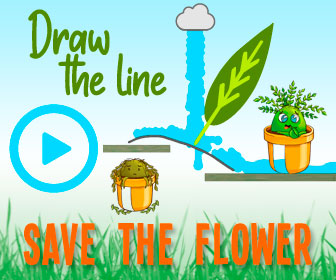 "I grew up knowing I had a voice that had value and, at the same time, understood many girls around the world didn't have that," she explained.
She's also one of the leading Asian actors trying to break down stereotypes in a current climate that is welcoming change at a rapid rate.
"My life's dream is to be able to make or produce a movie that has a predominately South Asian cast. I'm so glad that I've been put into the position where I have the ability to open those doors. I want to do it because no one was able to do it for it for me. That's my life now," she said.
And finally, Chopra opened up about her friendship to Meghan Markle, the Duchess of Sussex.
"She was always meant for big things," she says of the new mom. "To be a change and be an important voice in doing that. It's amazing that she found that calling and has the platform to be able to do it."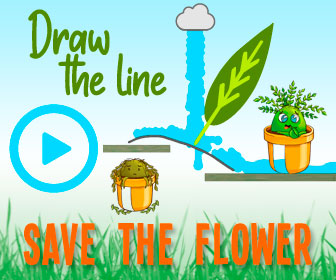 Source: Read Full Article