Six new COVID-19 cases have been linked to a case at the Brisbane Youth Detention Centre, a cluster the Queensland Premier says is of concern because "people have been out and about in the community".
Three additional cases have been detected in crew members on ships, but Queensland Premier Annastacia Palaszczuk said at a press conference on Saturday morning that those cases were not of concern.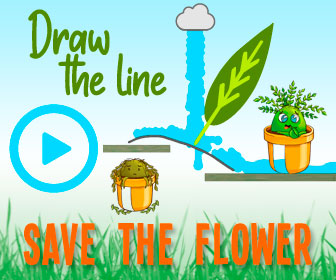 Gathering restrictions will be reintroduced in Queensland following the outbreak.
Ms Palaszczuk said both indoor and outdoor gatherings in south-east Queensland would be limited to 10 people "effective immediately".
A supervisor at the youth detention centre, a 77-year-old Ipswich woman, tested positive for COVID-19 on Wednesday night, triggering a massive health response.
Authorities are still working to discover how the supervisor first contracted the virus with genomic testing under way to determine if there was any link between the woman and a small outbreak in Ipswich and Logan last month. Queensland Health have tested 127 youth in detention and more than 500 staff.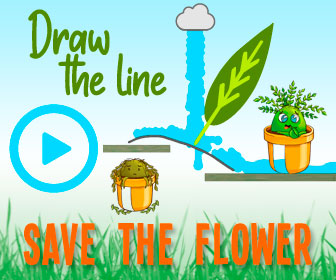 The children, some as young as 13, have been locked down in their rooms and were expected to stay isolated for 14 days.
"We are concerned about this cluster because people have been out and about in the community," Ms Palaszczuk said.
New restrictions
The restrictions on gatherings will include "people living in the areas of Brisbane, Ipswich, Logan, Scenic Rim, Lockyer Valley and Moreton Bay and Redlands," Ms Palaszczuk said.
Gatherings outside the south-east corner will be restricted to 30 people, indoors and outdoors.
Ms Palaszczuk said the new restrictions were necessary as some of the positive cases "have been out and about in the community".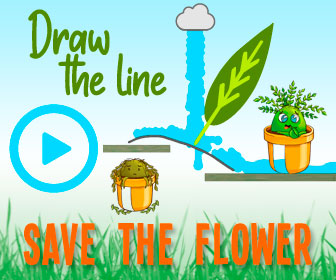 "What we are concerned about is that people, these people have been out and about in the community so what we also need are Queenslanders to realise, especially in South East Queensland, is that if you have any symptoms whatsoever, we need you to get tested now."
More cases 'likely'
Queensland Health Minister and Deputy Premier Steven Miles said it was likely more COVID-19 cases would be detected over the weekend following the latest outbreak.
"This is precisely what we have been planning for," Mr Miles said.
"Our contact tracers are working and have been working through the night."
The state had conducted 9,447 coronavirus tests in the last 24 hour period "but we need to test more over this weekend", Mr Miles said.
He urged people in the greater Brisbane and Ipswich areas "with any symptoms at all" to get tested.
"There will be likely more cases over the weekend. If there are cases out there we hope we find them."
More to come
Source: Read Full Article