Rachel Campos-Duffy, a commentator who is also known from her time on MTV's "Real World" series, was named a co-host at "Fox & Friends Weekend," replacing Jedediah Blia. She is slated to start on June 12.
Placing Campos-Duffy in the role means Fox News has a more stalwart conservative on the program than her predecessor. Blia was known for espousing libertarian views and did not always rush to bolster the antics of former President Donald Trump during his term in the White House. Fox News has in recent months placed an emphasis on new opinion programming, launching an opinion hour at 7 p.m. on weeknights as well as a late-night program led by Greg Gutfeld at 11 p.m.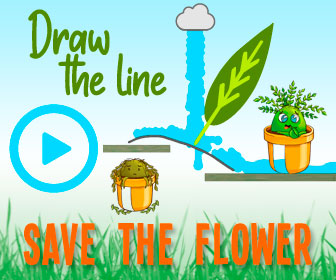 Fox News also said Lawrence Jones, a conservative commentator, will take on a new position as enterprise reporter for all "Fox & Friends" programming and will continue to fill in as co-host of both the weekday and weekend editions of the show.
"Over the years, our audience has connected with Rachel and Lawrence through their frequent guest appearances and as fill-in hosts on the curvy couch," said Fox News Media CEO Suzanne Scott in a prepared statement. "We are delighted to name them permanent fixtures on our signature morning franchise."
More to come….
optional screen reader
Read More About:
Source: Read Full Article