On Tuesday, Eddie Van Halen, lead guitarist of the rock band Van Halen, died after a battle with cancer at age 65. The news was shared by his son Wolfgang on Twitter. Van Halen, who battled substance abuse for years, suffered from tongue cancer in 2000, after which doctors had to remove a third of his tongue. He was declared cancer-free two years later, though recently he was being treated for throat cancer and receiving specialized treatments in Germany.
Despite his health issues, Van Halen had been visible in recent months, attending a Tool concert in Los Angeles last October and celebrating the release of branded gear at this year's NAMM Show in December. "I feel like a 60-year-old punk kid who plays guitar in a rock band, and I am so blessed and so honored to be able to do that, making music," he said in a 2017 interview.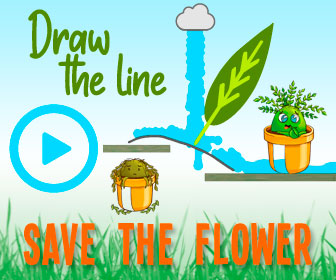 RELATED: Game of Thrones Star Diana Rigg, aka Lady Olenna Tyrell, Dies at 82
Born January 26, 1955, in the Netherlands, his father, Jan Van Halen, was a classically trained clarinetist, saxophonist and pianist. The family moved to Pasadena in 1962, where Van Halen began learning music, eventually taking up drums. In 1978, Van Halen's debut album, which reached number 19 on the Billboard pop music charts, was released.
In the 1980s, the band, which consisted of Eddie's brother, drummer Alex Van Halen; vocalist David Lee Roth; and bassist Michael Anthony, achieved widespread acclaim. The band won the 1992 Grammy Award for Best Hard Rock Performance with Vocals for the album For Unlawful Carnal Knowledge. In 2019, the band ranked 20th on the RIAA list of best-selling artists with 56 million album sales in the United States and more than 80 million worldwide.
Van Halen popularized the tapping guitar solo technique, which allowed rapid arpeggios to be played with two hands on the fretboard. In 2012, he was voted number one in a Guitar World magazine reader's poll for "The 100 Greatest Guitarists of All Time." He was married twice — to actress Valerie Bertinelli from 1981-2007, and to Jane Liszewski since 2008. His son Wolfgang played bass in Van Halen from its 2006 reunion with original frontman David Lee Roth.
Source: Hollywood Reporter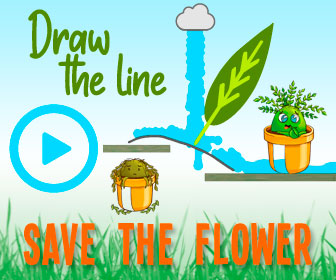 READ NEXT: Legendary Georgetown Coach John Thompson Dies At 78
Source: Read Full Article